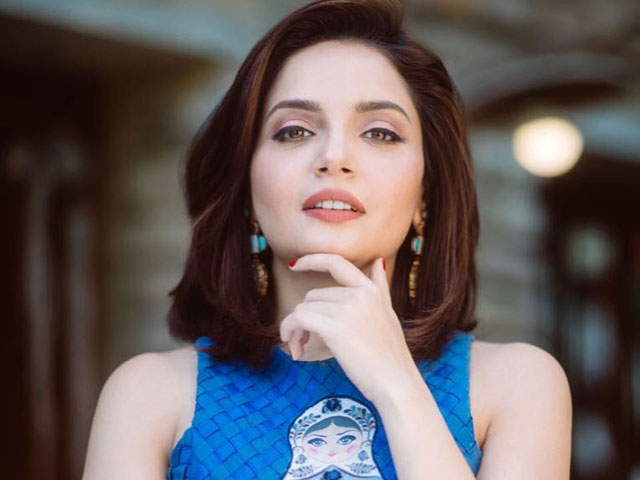 ---
Wildfires in the Amazon rainforest in northern Brazil have ignited a firestorm on social media, with President Jair Bolsonaro on Wednesday said.

Images of fires purportedly devouring sections of the world's largest rainforest have gone viral on Twitter. #PrayforAmazonas is the top trending hashtag in the world on Wednesday, with more than 249,000 tweets.


The lungs of our planet are burning, bringing life on Earth down with them. This is driven by people placing money over morality and economy over ecology. In the end, no will benefit when our life support systems are destroyed. SHARE WIDELY. #PrayforAmazonia pic.twitter.com/v1j0uw65HT

— Bella Lack (@BellaLack) August 20, 2019


Many celebs such as Armeena Khan, Ariana Grande, Yasir Hussain and others took to social media and shared their concerns over the ongoing fire.


Okay on a different note guys, the "lungs" of the earth are on fire. If the Amazon goes, we the humans will go. This is THE biggest emergency and we are all oblivious. Why the hell is no mainstream channel talking about this? 😳 #savetheamazon #AmazonFire https://t.co/dlO4c5cTXL

— Armeena 🦋 (@ArmeenaRK) August 21, 2019


Hussain took to Instagram and shared few posts about the fire on his stories.

So did Shaneira Akram.

Ariana Grande shared three images of the fires on her Instagram stories. "If you're not from Brazil and don't have no clue about what's happening here, here it goes," Grande wrote. "The largest rainforest in the world is on fire for the sixteenth day. And the media is not giving a f**k for this. #PrayForAmazonia."

Noah Cyrus then reposted Grande's post.

Demi Lovato posted two Instagram stories about Brazil. The first was a screenshot of Grande's post. Her second post read: "The Amazon has been burning for 3 weeks and I'm just finding out because of the lack of media coverage. This is one of the most important ecosystems on earth! Spread awareness!"

Jaden Smith posted an Instagram picture of the fire sharing that this is "one of the biggest carbon sinks in the world."

https://www.instagram.com/p/B1bRzP6j8KS/

Kendall Jenner shared four images of the fire on her Instagram stories and wrote, "our lungs are burning."

Have something to add to the story? Share it in the comments below.