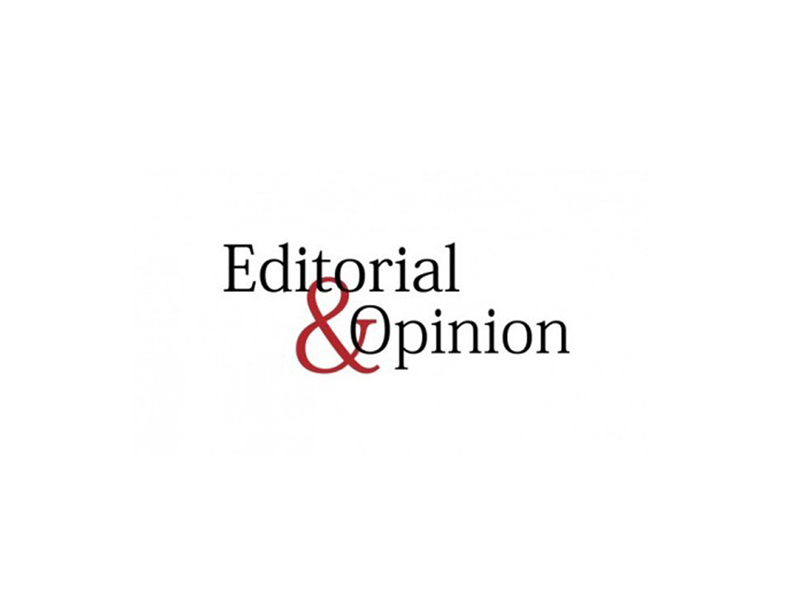 ---
The police force in Pakistan is commonly accused of being inefficient, ill-mannered, corrupt and even criminal, without scant consideration of the force being highly overworked and hugely understaffed. As if the police should have no business with the work-life balance debate, unusually long and irregular work hours form a normal duty schedule for cops. While policemen, in general, have to put in 12 hours a day – unheard of in any other profession – most of them, especially those serving as constables, have their duty timings stretched further, and that too on a routine basis. There are even instances of policemen working round the clock, like in cases of emergencies that our country is never short of.

It goes without saying that such a taxing work schedule does affect policemen's physical health, their mental state, and morale, besides causing many behavioural issues among them. Because of the long and uncertain duty hours, family relationships are always hard for policemen to handle. Overworked personnel cannot be expected to put in their best. It is, therefore, nearly impossible for them to deliver efficient policing. Just for a mention, private security guards are also sailing in the same boat.

Realising the difficulties to policemen due to long duty hours and the resulting cost that comes in the shape of bad policing, the Lahore city police chief had, a few months back, introduced an eight-hour police duty in the provincial capital of Punjab. Unfortunately though, the commendable move – which may well turn out to be a stepping stone towards police reforms – has yet to be acted upon in a proper manner, mainly for want of manpower. According to experts, the current police strength needs to be multiplied three times so as to have the rare concept materialised fully.

Anyway, the Lahore police chief's initiative should be appreciated – and replicated wherever and however possible. That's the least we can do for our cops who have no stipulated duty schedules and are ever on call.

Published in The Express Tribune, August 22nd, 2019.

Like Opinion & Editorial on Facebook, follow @ETOpEd on Twitter to receive all updates on all our daily pieces.