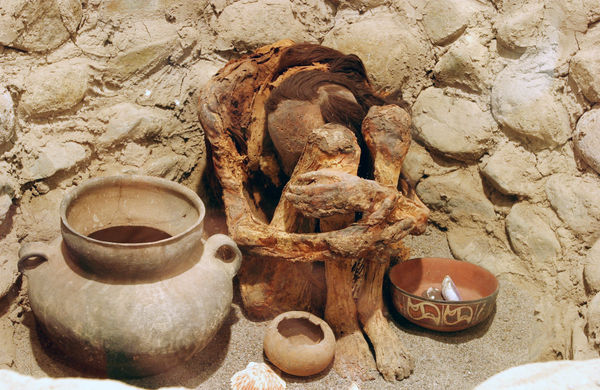 ---
PESHAWAR: The provincial government has decided to increase the budget for archaeology, sports, culture and youth affairs by around Rs3 billion in the ongoing fiscal year 2019-20 while it has allocated Rs500 million for the preservation of the archaeological sites and development there.

The budget for tourism promotion in the province has also been increased from Rs2 billion to Rs5 billion.

This has been disclosed in a detailed report issued by the ministry on Tuesday. The report showed that several measures will be taken for the promotion of sports in the province.

In the first year of a new sports promotion programme, the report claimed that the provincial government aims to build 20 new squash courts in Peshawar city.

Moreover, indoor sports complexes will be constructed at the divisional level. These complexes will also include cultural complexes to provide sporting facilities for women.

Further, around a thousand medium and large sporting structures and grounds will be constructed across the province, the report said.

The report showed that the World Bank will provide grants worth Rs17 billion to promote tourism in the province.

On the tourism and archaeological side, the report said that the government has developed mobile applications to guide tourists, especially at archaeological sites.

Moreover, the Khyber-Pakhtunkhwa (K-P) Tourism Department will raise a tourism police force at key tourist spots in the province.

To boost the provincial capacity to house tourists, it said that some 174 government-owned rest houses have also been opened for the public while an online booking system for these rest houses has been set up to expedite, simplify and make the process transparent, the report showed.

For the welfare and preservation of the Kalash community, the report said that the provincial government has allocated Rs560 million. This money, the report said, will be spent on the preservation of historic Kalash buildings, their culture, education, health and also a resource centre for the community.

The report showed that to make the archaeological sites of K-P more accessible, the provincial government plans to launch a special bus service to and from these sites.

In the first phase of the project, three buses have been acquired.

Furthermore, the department aims to organise small and medium cultural festivals to be arranged at the local level, the report said.

Under the second phase of the K-P Impact Challenge, the provincial government plans to provide soft loans to the youth of the province.

Moreover, youth hostels will be built at tourist spots, with the first such hostel to be built in the hill station of Naran.

Published in The Express Tribune, August 21st, 2019.