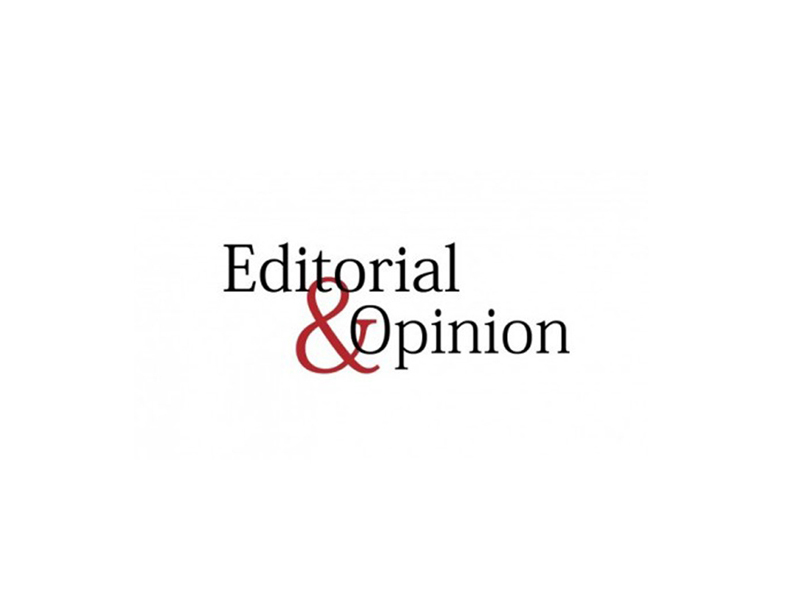 ---
Water remains the bane of Pakistan – either there is not enough of it or there is far too much.

The Punjab and Khyber-Pakhtunkhwa provincial disaster management authorities (PDMA) have issued flood alerts after India released water into River Sutlej and Alchi dam. Punjab's PDMA on Monday issued a flood alert due to rising levels in the Sutlej after India released water, while the K-P and Punjab PDMA chiefs both said that India's opening of Alchi dam's outlets without prior notice could cause the Indus to flood.

Pakistan, meanwhile, would do well to take the Indians to court over their callous attitude to water management. According to an Indian government official, interviewed by news agency Reuters, the release of water is a 'routine exercise' during the monsoon season and that the poor relations between the two countries has affected information-sharing. The official claims that it is only goodwill on their part that they share information with Pakistan, never mind the legal obligation under the Indus Water Treaty.

Fascism starts from the top, and it would appear that even water management bureaucrats are taking a page from Prime Minister Narendra Modi's book and spitting on the law, never mind the disregard for human rights. Even Pakistan's Permanent Commissioner for Indus Waters Syed Mehr Ali Shah says that India has reneged on key commitments including the annual exchange of flood-related information. India's release of water had already flooded areas around Kasur and Rajanpur, affecting hundreds of localities and damaging many acres of crops.

More rain is expected in the Indian rivers in the coming days. Pakistan Meteorological Department has issued a flood warning, noting that very heavy rainfall has been observed over the upper and lower catchments of Sutlej, Beas and Ravi during the last 72 hours, meaning that the situation on the Pakistani side could severely worsen as there are already reports of floods in multiple parts of India due to the same rainy spell.

Published in The Express Tribune, August 21st, 2019.

Like Opinion & Editorial on Facebook, follow @ETOpEd on Twitter to receive all updates on all our daily pieces.