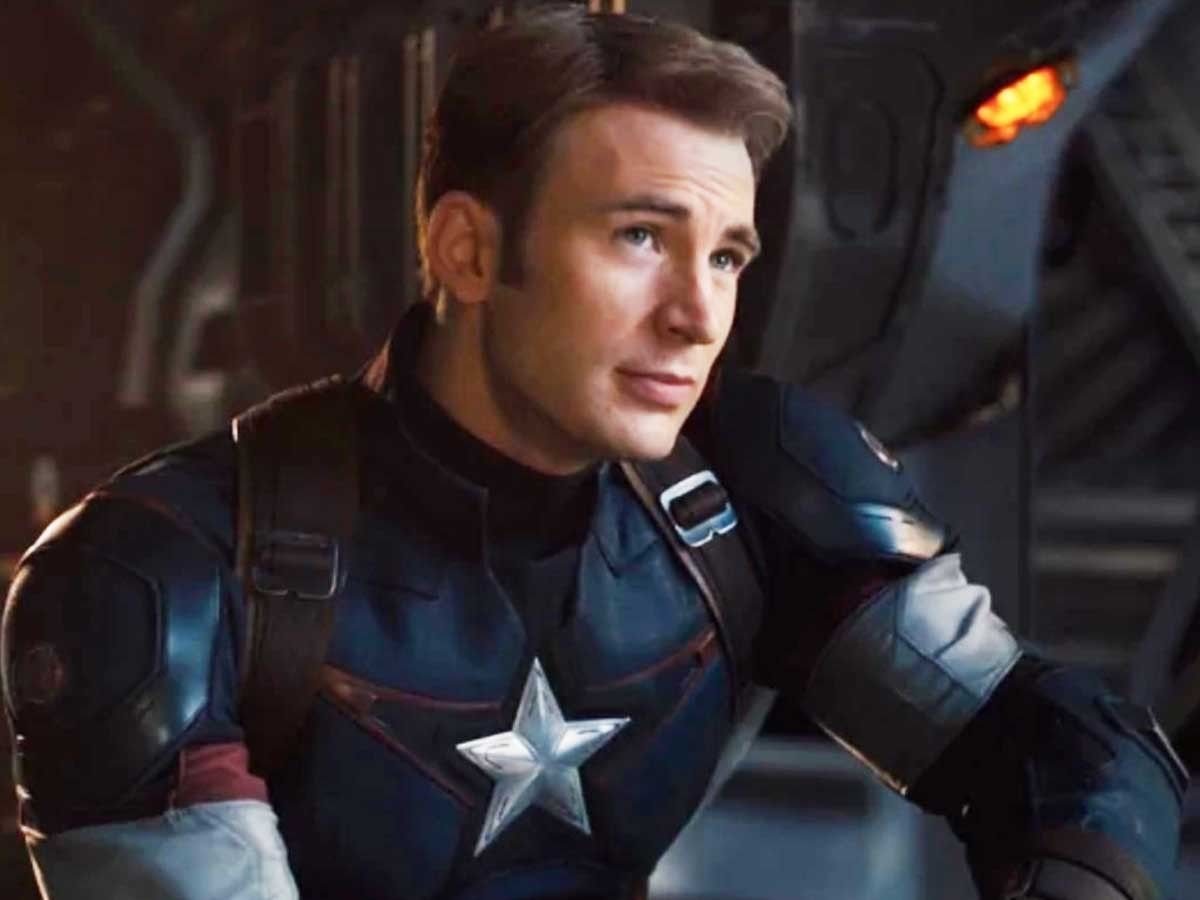 ---
Captain America and Avengers star, Chris Evans may not be done with the Marvel Cinematic Universe (MCU) just yet. It is rumoured that the actor may be part of potential Disney Plus shows.

According to TVO from the Lords of the Long Box YouTube channel, ideas are being thrown around for Evans to potentially star in an original Human Torch series or one which sees him return as Steve Rogers, his character in Captain America, reported Cosmic Book News.

For those who don't know, Human Torch is a fictional superhero appearing in American comic books published by Marvel Comics. He is mostly recognised as Johnny Storm from Fantastic Four, who gained his powers on a spacecraft bombarded by cosmic rays. Rumour has it that Marvel wants Evans to play Jim Hammond, which is a different version than Storm, who first appeared way back in 1939 and is a part of the Invaders team.




Long story short, the Hammond version of Torch was a part of Timely comics along with Captain America and Namor. The character went into obscurity, with Stan Lee and Jack Kirby re-purposing the character as Storm from the film Fantastic Four.

Top 10 highest grossing films of all time

Not only this, Evans could also potentially be reprising his Captain America character in a live-action Disney Plus series where he could be teaming with Peggy Carter (Hayley Atwell) which follows the events from The Avengers: Endgame. The series is said to follow Rogers as he goes back in time and is with Peggy, and reportedly also deals with the origins of the villainous Red Skull.




It's also important to mention that director Joe Russo teased that Evans wasn't done with MCU after his contract was expiring with Avengers: Endgame.

"I think it was more emotional for him than us," Russo said about finishing filming on Avengers: Endgame back in November of 2018. "Only because he's not done, yet. I don't want to explain what that means, but the audience will soon understand what I am talking about."

Have something to add to the story? Share it in the comments below.