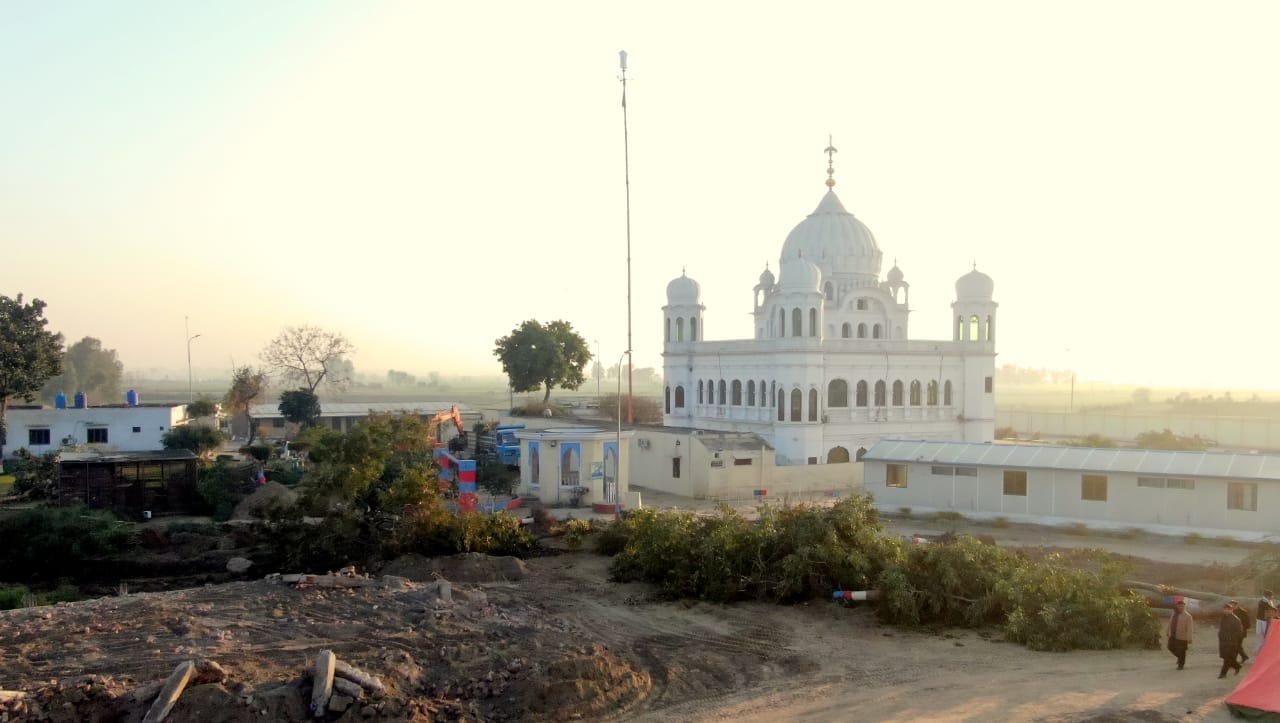 ---
LAHORE: High-ranking officials from India and Pakistan were to hold a third meeting to finalise modalities for the visit of Sikh pilgrims to one of their most sacred sites inside Pakistan through the Kartarpur Corridor, but India has instead suggested having another meeting of technical experts.

According to sources in the Indian foreign ministry, New Delhi has now sent proposal of technical experts' meeting, ignoring Pakistan's suggestion to hold the third high-level meeting on the corridor being built on both sides of the border to allow Sikh pilgrims from India to visit the Gurdwara Darbar Sahib Kartarpur.

The gurdwara was built to commemorate the spot where Baba Guru Nanak Devji, the founder of the Sikh religion, is said to have died. It is located in Pakistan's Narowal district.

The second meeting between the high-level officials of the two countries took place at the Wagah border on July 14. Foreign Office spokesperson Dr Muhammad Faisal had said then that the two countries had reached agreement on up to 80% matters relating to pilgrims visits, their numbers and procedure.

He had said only a few matters needed to be finalized including the number of Sikh pilgrims to visit each day. Pakistan had suggested another meeting to finalise the remaining issues. However, India has not responded to this proposal but has rather suggested another meeting of technical experts.

The project is expected to be completed in November. Pakistan has clarified that it will complete its work on time and the corridor will be opened two days before the 550th birthday of Baba Guru Nanak on November 10. Pakistan has already completed more than 90% work on the corridor.