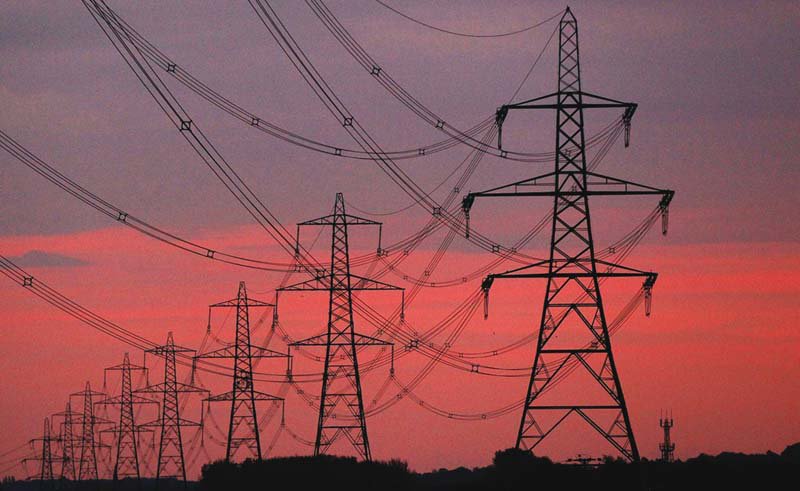 ---
KARACHI: K-Electric (KE) has sought approval of the power regulatory authority to send additional bills worth at least Rs20.29 billion to its consumers in Karachi and other parts of Sindh and Balochistan on account of increase in the fuel prices power generation in the last three years.

KE submitted to the National Electric Power Regulatory Authority (Nepra) that the end consumers owed the amount on account of a net hike in price of fuel from July 2016 to July 2019. It has sought Nepra's permission to allow it to revise end-consumers bills for the past 36 months.

Karachi Electric says it can't meet city's power demand. Numbers suggest otherwise

Earlier, KE could not adjust fluctuation in fuels cost in the monthly billing due to a delayed finalisation of multi-year tariff for the period from 2016 to 2023. The previous seven-year multi-year tariff (MYT) for end consumers expired on June 30, 2016.

The differences between Nepra and KE over elements of formula to calculate the MYT consumed almost three years to take finalise. Nepra announced the new MYT on May 22, 2019. According to the KE, the requested adjustment would cost, on an average, Rs12.38 per unit to the consumers.

The one-time adjustment may cause additional billing to a large number of consumers, depending on the use of electricity units in each of the 36 months, a Nepra official said.

In addition, the KE has sought to recover another Rs5.46 per unit (on average) on account of quarterly adjustments in variation in power purchase price, impact of transmission and distribution losses on fuel charges variation as per the mechanism provided in the MYT and annual adjustment of operation and maintenance, bad debt, base rate adjustment component, other income, depreciation and return components. This one-time adjustment may also cause additional billing to end-consumers.

K-Electric acquisition: Shanghai Electric receives nine-month extension

Nepra has announced to hold hearing on August 21, 2019 in Karachi. It has invited all stakeholders to participate in the hearing and/or submit their concerns in writing.

The hearing would discuss the issues whether the request for fuel price variation and quarterly variations are justified? Whether the petitioner has complied with the directions of the authority in terms of interest on security deposits, bill collection charges, meter rent, application of term of use rates and what is their financial impact due to delay in notification of the MYT.