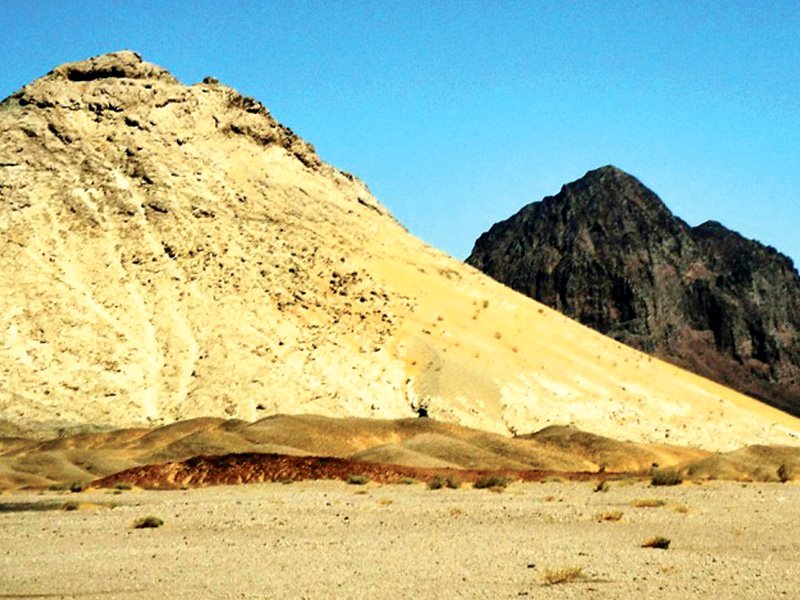 ---
QUETTA: For the first time in its history, the provincial government has unveiled the Balochistan Mines and Mineral Development Policy in a bid to win the confidence of national and foreign investors.

Balochistan Chief Minister Jam Kamal Khan Aliyani unveiled the policy during a ceremony in Quetta in which provincial ministers and advisers including Zahoor Buledi, Engineer Zamrak Khan Achakzai, Saleem Khosa, Noor Muhammad Dummar, Naseeb Ullah Marri, Mitha Khan Kakar, Senator Naseebullah Bazai, Mines Secretary Zahid Saleem, Planning and Development Additional Chief Secretary Abdul Rehman Buzdar, Bushra Rind and provincial government spokesperson Liaquat Shahwani were present.

"Without reforms and effective policy, we won't be able to attract investors to the province. That is why the current government has undertaken steps to uplift the mineral sector as it would greatly stimulate the provincial economy," the chief minister said.

Balochistan uplift, CPEC in focus at first NDC meet

Lauding the efforts of the provincial mines and mineral department, the CM said that all stakeholders were taken into confidence for the finalisation of the new policy that had unanimously been approved by the provincial cabinet.

"Though our province is replete with natural mineral resources investors have been reluctant to come here due to lack of an effective mineral policy." Jam Kamal slammed previous regimes for neglecting province's mine and mineral sectors.

He pointed out that the department had already exceeded its revenue target, having generated Rs2.8 billion last year against a target of Rs2.4 billion.

Kamal added that the only way the provincial government could deliver on its mandate of across-the-board development and provide relief to the masses was by improving the revenue streams of government department and make them profitable.

"Unfortunately, Balochistan still had old policies in place, which was a deterrent for national and foreign investors. But now we are optimistic that the new policy will make the difference and attract foreign financing and large-scale projects."

Earlier, Secretary Mines Zahid Saleem informed a high-level meeting chaired by the CM that the mines and mineral department had been established in 2002. However, despite the passage of almost two decades, we didn't introduce any reforms, he added.

"Each and every element of the Mines and Mineral Policy 2019 has been comprehensively reviewed in order to make sure there is a 10 per cent increase in the department's revenue," Saleem said.