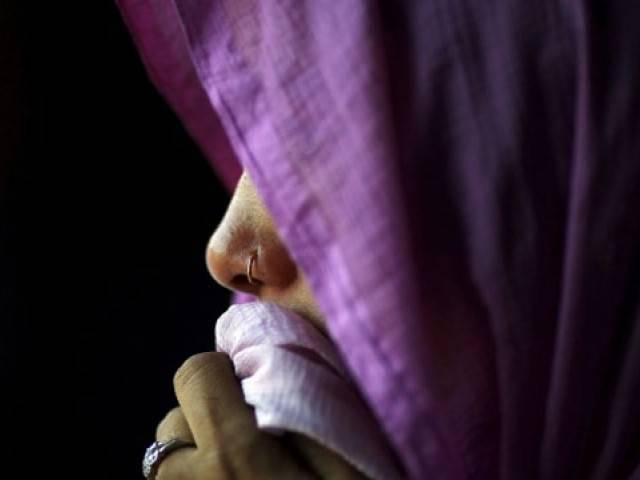 ---
RAWALPINDI: Police on Friday arrested a man on accusations of raping a government hospital nurse for over two years by threatening her of posting her private photos and videos on social media.

Yasir Altaf, the accused who owns a car showroom at Chandi Chowk, was also booked for allegedly extorting Rs35,000 on different occasions during the past two years from the victim.

According to the first information report (FIR), Altaf, a resident of Islamabad's Ghauri Town, trapped the victim into having sex with him by promising to marry her around two years ago. Ever since that incident, the accused allegedly started blackmailing the young girl by threatening to share her objectionable photos and videos not only on social media, but also in the hospital she worked at.

MPA accused of raping, blackmailing university student in Multan

Rattled by the situation, she succumbed to the pressure tactics and gave in to his demands for the next two years. Altaf also allegedly extorted Rs35,000 on different occasions during that time-period from the victim.

The girl reached the breaking point around three days back, when she was allegedly raped at gunpoint inside Altaf's car at the hospital's car park. Getting tired of the sexual abuse and blackmailing, she finally decided to seek police's help and lodged a complaint against the accused at the New Town police station yesterday.

New Town SP Ziauddin told The Express Tribune that further progress in the ongoing investigations is expected after the accused  produced before a court for his physical remand on Saturday.