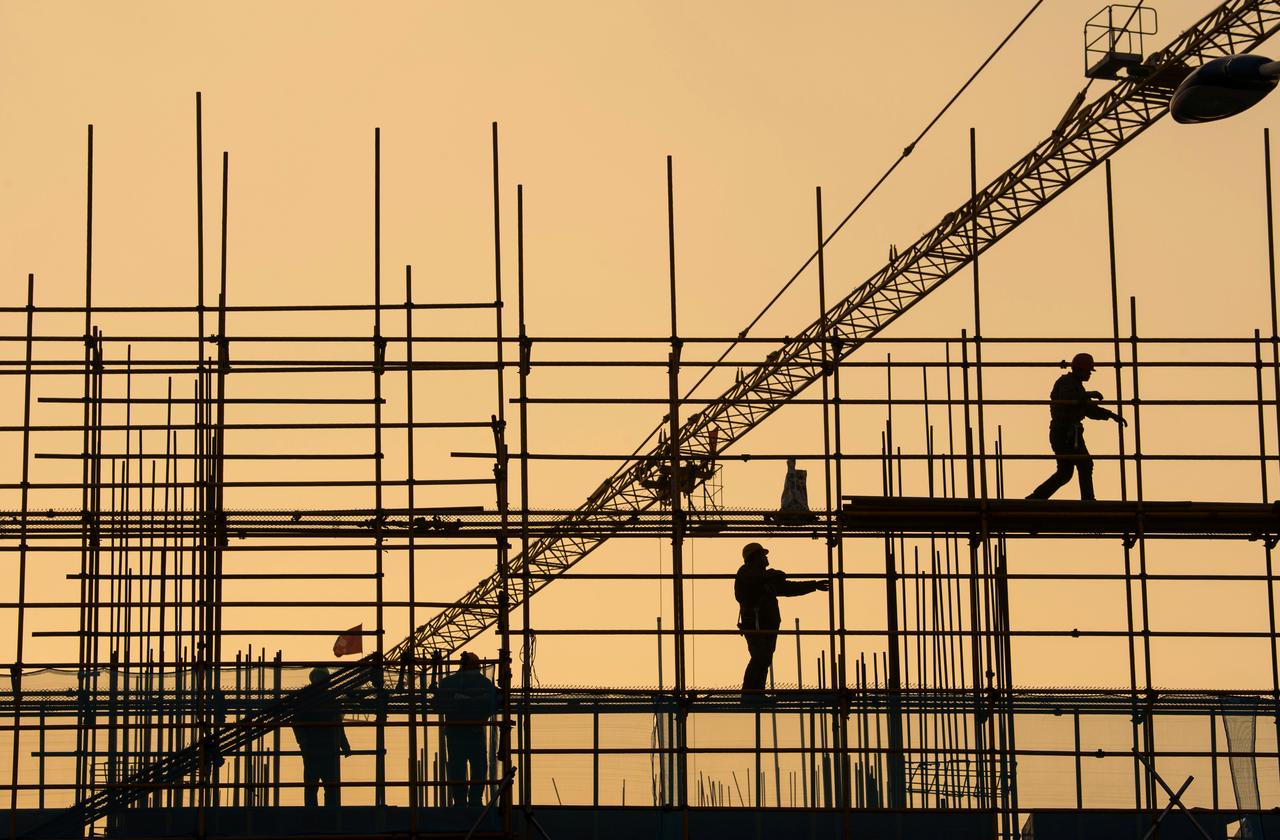 ---
ISLAMABAD: Senate Committee on Housing and Works was informed that prices of plots in Bhara Kahu Housing Scheme for government employees has escalated by Rs1.4 million due to delay in project.

Federal Minister Housing and Works Tariq Basheer Cheema told the meeting that the project launched in 2009 finally got cleared from NAB and Supreme Court and would be formally launched after Eidul Azha.

The meeting was held at Parliament House under chairmanship of Mir Kabir Ahmed Muhammad Shahi on Thursday.

During the meeting Federal Government Employees Housing Foundation (FGEHF) Director General (DG) Waseem Bajwa told committee that price of plots of in Bhara Kahu Scheme escalated due to delays in project after which land worth Rs3 million was getting offers of Rs4.4 million.

At this, Senator Mirza Muhammad Afridi expressed displeasure and asked foundation's officials how much money they earned from project to which the officials remained answerless.

'Plan for regularising housing schemes'

He further asked: "Was money taken under membership fees kept in saving accounts?" and added, "How much interest did foundation earn by depositing it?" FGEHF DG Bajwa replied that they earned interest of around Rs1 billion.

Senator interrupted and said that people's money was being kept in banks while project's price was also increasing. This should not happen, he told. He inquired DG that how could they give money to owners of a controversial piece land.

Bajwa briefed the committee that Bhara Kahu scheme started on 3,153 kanal of land in 2009 and its initial rate was set as Rs0.9 million per plot. He added Supreme Court (SC) took notice and case remained under proceeding for four years. Later, he told that National Accountability Bureau (NAB) started its inquiry in 2016 which ended after two years. He added some 700 Kanal land was mountainous therefore it was impossible to demarcate plots on them. However, he added all issues had been resolved now.

Bajwa told the Senate panel that plot count in project was 3,300 of which 2,200 have been allotted and remaining would be allotted soon. He asserted that project had to be completed in two years.

Further, regarding the project, Housing and Works Minister Cheema told the committee that project's inauguration would be done properly after Eidul Azha.

He repeated that project was cleared in 2018 from NAB and SC. The minister said that they had kept a strict check and balance on all their projects.

The officials from Housing Foundation said that in Bhara Kahu Project, federal government employees had 52 per cent quota while 20 per cent was reserved for retired employees, eight per cent for autonomous institutions and four per cent for widows and handicapped.

They informed that foundation had to provide living facilities to around its 0.2 million members. The officials informed the committee that there was an issue of build-up properties in sector G-14 while foundation owed over Rs7 billion to all affectees.

They told that they had some differences with Capital Development Authority (CDA) over the issue however foundation could now resolve issue on its own after attaining status of an authority. They added that CDA had so far not given approval of sector G-14 however they would deal with the matter now.

Explaining in detail the reason for delays in the project FGEHF DG told the committee this project had been delayed due to suo moto notice of Supreme Court and later inquiry by NAB. However with the approval of the Executive Committee of National Economic Council (ECNEC) granted in April 2018, the housing foundation withdrew pay-order of Rs686 million rupees from NAB and released Rs120 million to Green Tree, the developers of the project.

Initially, Green Tree provided approved layout plan consisting of 3,244 plots. Later on, in order to determine the actual numbers of plot, services of NESPAK were obtained. NESPAK after detailed survey submitted a report and identified that 700 kanal hilly areas is not feasible for construction. Further, as per amendment made by CDA in its regulations, the green area was required to be increased from eight to 15%.

Hence in order to get 3,268 plots available, 222 more kanals was required and provided by Green Tree to make for deficient land. Green Tree also prepared a construction agreement on prevailing rates as decided by the ECNEC in its 156th meeting submitted its cost estimates which have been vetted by NESPAK. Thereafter, the 158th meeting of ECNEC decided that housing foundation may go ahead towards singing of Construction Agreement and accordingly a letter to mobilise site has been issued and Green Tree has started development work.

Published in The Express Tribune, August 9th, 2019.