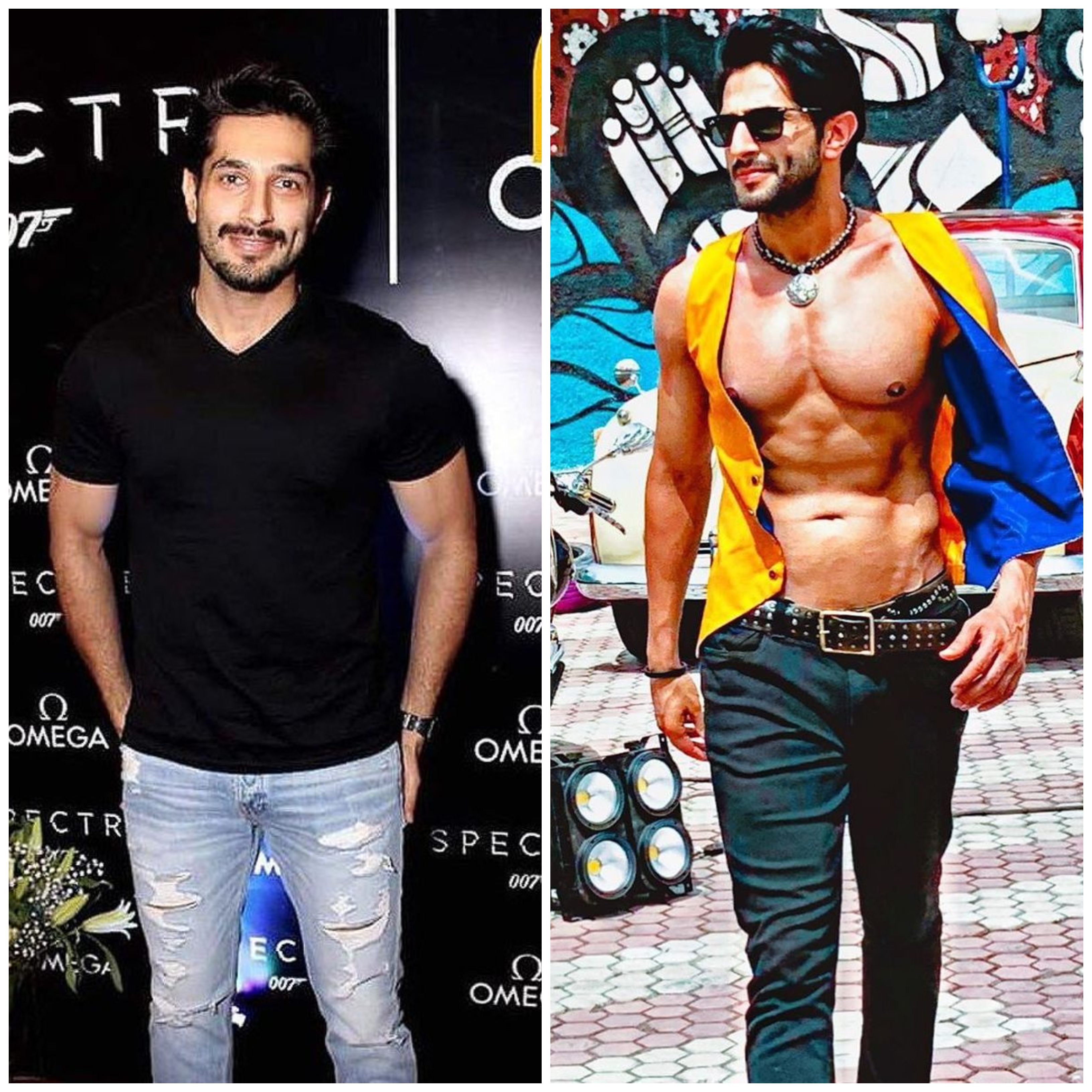 ---
KARACHI: Most assume that memorising a few lines coupled with a bit of luck is all what is required to play the role of a leading man or lady. However, we underestimate the amount of hard work, skill and dedication needed to survive in a competitive industry like entertainment. It often goes beyond slipping into a character to deliver a few lines here and there or wearing makeup. While these are the fairly easier aspects of essaying a part, body transformations to pull off a certain look are no easy feat.

Here is a list of some of our local celebrities who underwent vast physical training to deliver powerful performances to audiences.

1. Humaima Malick




The Dekh Magar Pyaar Se starlet is playing the female antagonist in the upcoming film The Legend of Maula Jatt. Getting into the avatar of a villain is no joke but the Bol-famed actor is sure to make a convincingly dominant lead.

Malick prefers more challenging and physically demanding roles. Whether it was the innocent Zainab in Bol or the troubled film star Umaima in Arth – The Destination, on both occasions, the actor proved that she is a force to be reckoned with.

https://www.instagram.com/p/BlGaYxdB03x/

For her role in The Legend of Maula Jatt, Malick underwent a dramatic transformation, devoting much of her time and energy to accomplish the challenge that was put before her.

2. Fawad Afzal Khan




Fawad has been beefing up for his character in Bilal Lashari's reboot of Maula Jatt.

Talking to The Express Tribune in an earlier interview, Lashari opened up about the physical appearances of the actors in the film, saying, "It has to be a lot more than just physical exaggeration and that is why Fawad as Maula Jatt will come as an amazing shocker to the audiences."

My father did not speak to me for eight years: Maya Ali on becoming an actor

3. Maya Ali




At a meet and greet of her upcoming film Parey Hut Love, Maya opened up about losing weight for her character Saniya's portrayal.

"I had to wear ghagra cholis [traditional attire] for the film. I actually lost weight by eating more food but eating the right food. I ate healthy food and so when I was done with the film, my body was not in starvation mode," she said.

4. Bilal Ashraf




Bilal earlier revealed that the character of Sameer was extremely draining because everything was out of his comfort zone. "I did theatre classes for 25 days just to get the accuracy and feel of the character. I practiced dance like anything, it was something I did not explore previously," he stated.

"Plus, there was a year of body transformation which turned out really well. It was a challenging character as I did many things which I did not try earlier," he concluded.

Have something to add to the story? Share it in the comments below.