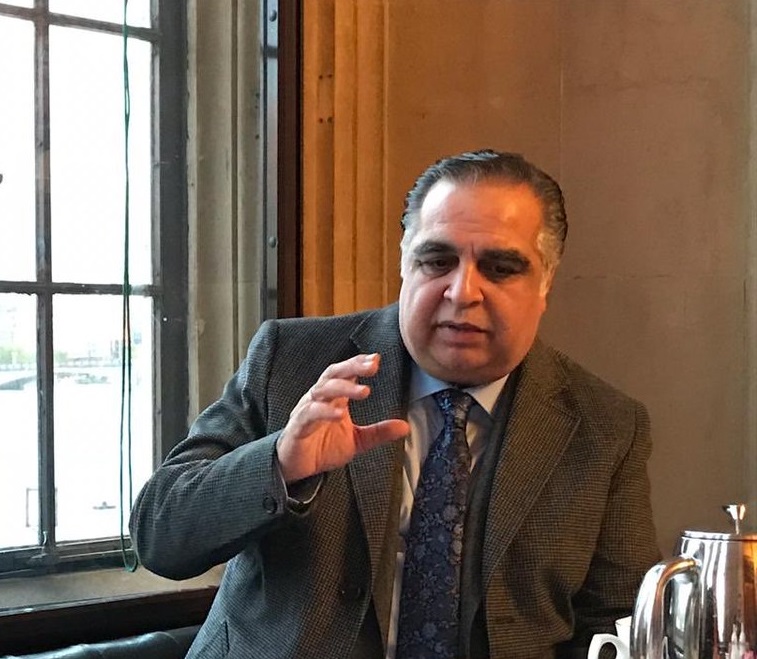 ---
KARACHI: As Sindh governor Imran Ismail leaves to perform Hajj, controversy surrounds who will take charge as acting governor of the province.

In this regard, the Centre has issued a notification nominating Sindh Assembly Deputy Speaker Rehana Leghari instead of Speaker Agha Siraj Durrani who is in NAB's custody.

According to sources, the Sindh government is insisting the charge be given to Durrani. However, the Centre has refused to do so, given the corruption cases against Durrani.

"When speaker can preside over the assembly session then why can he not become acting governor of the province," asked Barrister Murtaza Wahab while terming the Centre's decision 'un-constitutional'. He added that the Sindh government would not accept any 'illegal decision' and Durrani must perform the charge of acting governor in the absence of Ismail.

Published in The Express Tribune, August 6th, 2019.