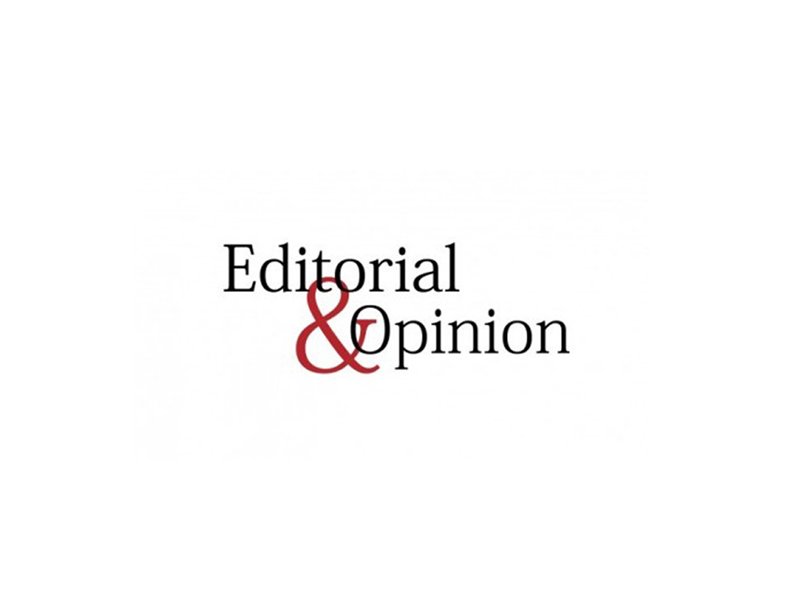 ---
As if the issue of food inflation weren't serious enough, bread makers have announced steep rises in the prices of chapati, from Rs7 to Rs15, and naan, from Rs12 to Rs20. Understandably, the announcement has been met with public rage. Contrary to the popular belief, however, the rupee's fall against the dollar and the hike in petrol prices do not fully explain these price increases.

Pakistan this year possesses a wheat stock of 27.9 million tonnes which is more than enough to meet the national requirement of 25.8 million tonnes. The roti price hikes are being caused largely by unscrupulous middlemen who, in a largely undocumented economy, purchase wheat from farmers at extremely low prices and sell it at the market at exorbitant rates. The FBR chairman, therefore, must be lauded for his efforts towards a documented economy which would ensure both fair competition and proper taxation. Secondly, it is important to note that the country had a shortfall in wheat production this year and could only attain self-sufficiency due to the carry-over stock from last year. There is, therefore, a dire need to improve the country's per hectare wheat yield which currently lags behind both global and regional competitors. This is due to water shortage, the absence of high-yield seed varieties, and lack of research and development — all of which must be addressed to increase wheat production and bring down the roti prices.

Additionally, the government must facilitate farmers in the use of modern technology for wheat production, provide them easy access to loans, improve agricultural infrastructure, maintain buffer stocks of wheat to ensure price stability, and enforce maximum control on the smuggling of wheat to neighbouring countries. Furthermore, the provinces should adjust the wheat quotas for their flour mills in order to keep wheat prices stable. Enforcement of these measures should certainly be able to control roti prices in a country like ours which is completely self-sufficient in all of life's essential foodstuffs.

Published in The Express Tribune, July 16th, 2019.

Like Opinion & Editorial on Facebook, follow @ETOpEd on Twitter to receive all updates on all our daily pieces.