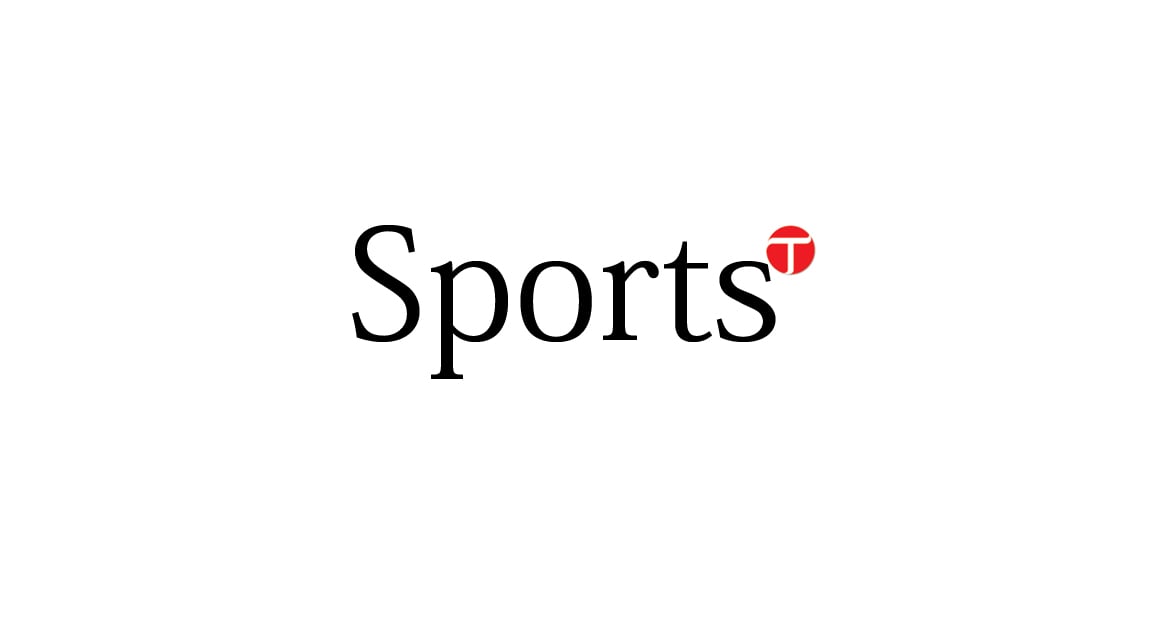 ---
With the World Cup kicking-off tomorrow with hosts South Africa facing Mexico at 7 pm PST, the players, game officials and former greats turn up the pre-match rhetoric as the world gears up for football's most prestigious tournament.

The Express Tribune brings you their outlook of the tournament, fresh from the horse's mouth.

Maradona still believes …

All eyes will be on the World Cup's Group B in South Africa thanks to the presence in the Argentina dugout of the star of the 1986 World Cup and one of the greatest players ever; Diego Armando Maradona.

"I tell my players that 30 days of sacrifice for the chance to kiss the World Cup is nothing in the life of a man," said a confident Maradona. Argentina qualified despite a humiliating 6-1 loss at altitude in Bolivia, but underwhelming pre-tournament form is something of a feature in Group B.

Sneijder shrugs off 'chokers' tag

"We're not interested in being the world champions of friendly matches," insisted Dutch playmaker Wesley Sneijder.

A 2-1 win over Mexico, an impressive 4-1 victory over fellow World Cup qualifiers Ghana and an emphatic 6-1 mauling of Hungary have indicated that the Dutch are in the form to launch a concerted bid to win the first World Cup in their history, starting with their Group E clash on Monday.

Dempsey remembers 1950 World Cup shocker

"If we didn't believe we could [beat England again], why would we be here?" said US playmaker Clint Dempsey. "Hopefully we can do something special like we did in the Confederations Cup." Dempsey sees his American World Cup squad on the verge of a Saturday repeat of a 1950 shock World Cup upset of England.

Coach Del Bosque avoids jinxing Spain

"We don't know, destiny is impossible to predict," said Spain's coach Vicente Del Bosque, who feels that a stellar qualifying campaign will count for nothing when the tournament gets under way. Spanish football is riding the crest of a wave following Spain's Euro 2008 victory and the record-breaking achievements of Barcelona in 2009.

Honda revs-up for showdown with Cameroon

"Even if we lose, life goes on and the game goes on. We won't die," said Japan midfielder Keisuke Honda, urging his teammates not to be downhearted over four successive friendly defeats and concentrate their energy on the team's World Cup opener against Cameroon instead.

Referee Irmatov on World Cup opener

"Every referee dreams of being at the World Cup. Those that don't have that dream are not professional referees," said Uzbek referee Ravshan Irmatov, insisting that he is not nervous as the clock ticks down to the biggest game of his career.

Irmatov has been selected to officiate the opening match of the World Cup between hosts South Africa and Mexico. This is only the second time that an Asian Football Confederation ref has been picked for such a job.

Published in the Express Tribune, June 10th, 2010.
COMMENTS
Comments are moderated and generally will be posted if they are on-topic and not abusive.
For more information, please see our Comments FAQ