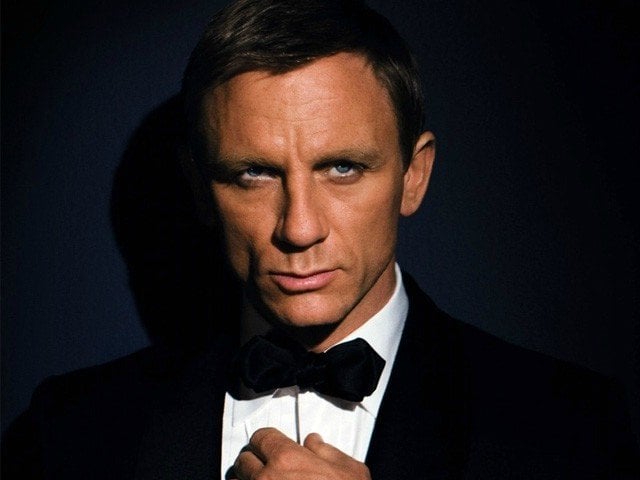 ---
The official James Bond YouTube channel shared a short video, taking fans of the franchise behind the scenes of Bond 25, showing the cast and crew shooting in Jamaica.

The upcoming film is the longest delay between Bond movies in over two decades. Spectre is less than four years old but, it still feels like ages since Daniel Craig made it to the big-screen all suited up as the world's most famous fictional British spy.




Absent from the teaser is Rami Malek, who will play the main antagonist in the movie.

Bond 25, which has yet to get an official title, will feature several of the franchise's stars.




Ralph Fiennes will reprise his role as M, while Naomie Harris will return as Miss Money Penny.

The longest continually running film series of all time has grossed over $7.04 billion, making it the fourth highest grossing series in history.




Bond 25 will make it to cinemas in April, 2020.

You can watch the first official trailer here:



Have something to add to the story? Share it in the comments below.