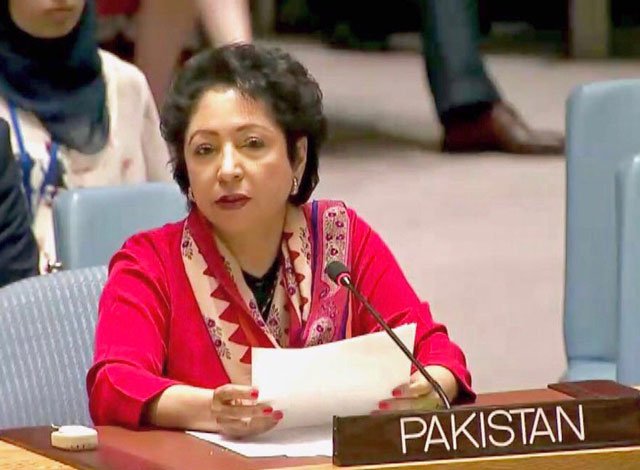 ---
Pakistan's Permanent Representative to the United Nations Maleeha Lodhi proposed a six-point plan to address rising Islamophobia and faith-based hatred, Radio Pakistan reported on Tuesday.

The session, held at the UN Headquarters, was organised by Pakistan with Turkey, the Holy See and the global body to discuss this issue and help in charting a way forward.

Elaborating the six-point agenda, Lodhi suggested adopting legislation to address racism and faith-based hatred.

The agenda also entailed monitoring social media against hate speech.

In addition, Lodhi urged that a 'focused' strategy should be devised to counter Islamophobia as "social tensions engendered by it pose risk to vulnerable Muslim migrants and refugees in the west".

Reiterating the prime minister's call for urgent action against the matter, the UN representative suggested increased investment to monitor trends and analyse root causes and drivers of violence alongside increased engagement of women and youth.

The six-point proposal also underscored establishing tolerant and inclusive societies and also the critical need to increase investment in education.

Other speakers at the event also called for effective steps to counter the challenge.