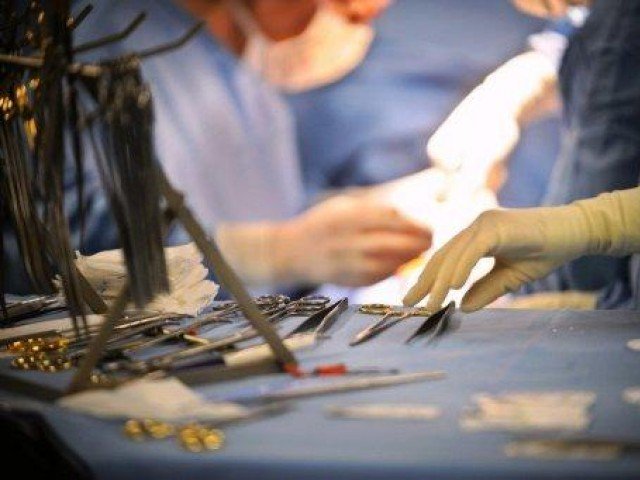 ---
Eleven-year-old Faria Azhar had a brain tumour removed via the latest mode of treatment by doctors at the Punjab Institute of Nuero Sciences (PINS).

Reportedly, the patient, a resident of Narowal, was complaining of constant headaches. She visited several doctors and was under treatment at many places.

However, nothing helped in relieving her pain. Her parents decided to visited PINS where she was operated on by Dr Khalid Mahmud.

He conducted the surgery via an incision above her eye brow. Dr Mahmud said that the cut will recover in a minimum amount of time and will heal without leaving behind a scar.

Keeping in mind the cosmetic aspect, the surgery was also successful in that regard, he added. 

Published in The Express Tribune, June 23rd, 2019.