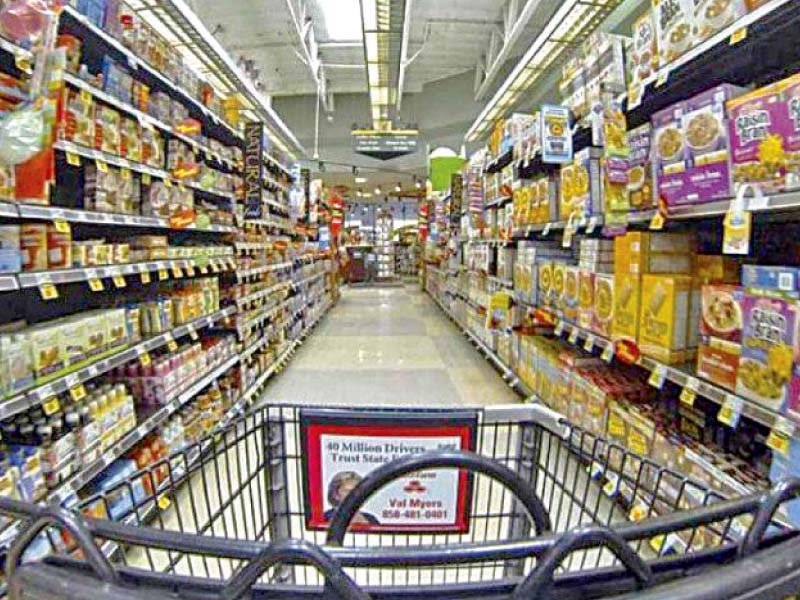 ---
LAHORE: Majid Al Futtaim Hypermarkets Pakistan is looking to invest another Rs40 billion in the country's booming retail business, despite the current uncertain economic situation of the nation.

The group has already invested Rs8 billion since 2009 and is operating seven hypermarkets and one superstore in four metropolitan cities.

The group's country manager for Pakistan, Gyu Taeg Kim, said that in the next 10 years they will further expand in first tier cities with a special focus on second tier cities, thereby increasing the total number of stores up to fifty.

"The economic situation did not impact us much in the last 10 years and we anticipate that it will not hurt us in the next coming years," Kim told The Express Tribune. "Modern retail has just started paving its way in Pakistan and there is a lot more that we can offer in this segment," he added.

Carrefour opens in Pakistan

As per Kim, currently the ratio between traditional and modern retail stands at 20:80, which five years back was at 90:10.

"According to our study of the Pakistani market, our company can contribute more to this business in first tier and second tier cities as their still exists huge potential. However, the basket size for second-tier cities will be a little different but still we believe to make a city-wise success by bringing in high standards of shopping," he said.

The company will grow in two models ie standalone stores and hypermarkets. The new cities include Faisalabad, Multan, Gujranwala, Hyderabad, Sialkot, Gujarat, and Peshawar. In Karachi alone, the group is looking to increase its number of stores from currently two to 10 in the coming years.

Majid Al Futtaim, is the leading shopping mall, communities, retail and leisure pioneer across Middle East and Asia. The group holds exclusive franchise rights to operate Carrefour in 37 countries and currently operates over 270 Carrefour stores in 15 countries. The recently announced Uganda market will be its 16th market.

The group, since its inception in Pakistan, is growing at the anticipated growth rate, however, in 2016 and 2017, the group's profitability was at its peak.

Retail chains: Carrefour's new Karachi store, the first among many

"Economic situation didn't impact us and from the last 10 years we are expanding, some years in single and from last three years in double digits. Our gross ratio was as per expectations, but of course some impact is there largely for more sensitive products in terms of taxation, since our core business is selling commodities with 98% local products so we are less bothered with economic fluctuations," Kim added.

Export hub

Kim said that their group is working to make Pakistan an exporting hub of some of the local products by this year. "This year we have started partnership with local textile companies to export Pakistani products to other countries where we operate, since the country has a strong hold in textile products."

Apart from textiles, fresh products are another avenue which Carrefour will export from Pakistan. "We have already started selling less sensitive fruits locally, and we have entered into a partnership with different farmers to procure their entire fruit stock."

He said that by early next year they will start exporting local fruit like mango, watermelon, banana, oranges to Dubai and Qatar. Currently India is exporting mango to UAE where we don't have any presence so why not Pakistan, Kim remarked. The next phase will be exporting fresh vegetables from Pakistan to other countries where we are operating, he shared.

The group is also looking to start their e-commerce initiative by early months of next year as Kim said that they will adopt all methods to aggressively pursue their business expansion plans.

Talking about competition, Kim said that in Pakistan, the competition is not high as compared to other countries where we operate.

Talking about the tax regime, he said, "Pakistan is now following the trend, which other countries have already implemented, this is a normal practice as we do have a good knowledge of other economies."

Published in The Express Tribune, June 22nd, 2019.

Like Business on Facebook, follow @TribuneBiz on Twitter to stay informed and join in the conversation.
COMMENTS
Comments are moderated and generally will be posted if they are on-topic and not abusive.
For more information, please see our Comments FAQ