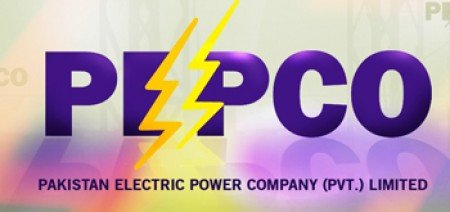 ---
LAHORE: Load-shedding duration in the domain of Pakistan Electric Power Company has reduced from ten hours last month to four hours in cities at present and twelve hours to six hours in rural areas.

PEPCO Director General (Energy Management and Conservation) Engineer Muhammad Khalid told APP on Wednesday that Pak Gen power plant and Alstom Rental power plant, which were on forced outage due to technical faults, had restored generation.

While, Uch Power plant's Unit No. 1, which was shut down due to high vibration, would restart generation by Thursday, said the DG. To a question, he said that 675 mega watts electricity would be inducted in the national grid during this month with 215MW through up-gradation of three units of Guddu Power Station and 300MW through CHASHNUPP.

The induction of 675MW electricity in the main system would enable the PEPCO to further reduce the load-shedding duration, he said, adding, the Company had lifted load-shedding from domestic consumers due to increase in its power generation during last week. The DG said now the power situation has substantially improved, as during last 24 hour, the generation has reached up to 12586MW against the demand of 13991MW, showing a shortfall of 1405MW, while PEPCO exported maximum of 490MW to KESC Karachi.
COMMENTS
Comments are moderated and generally will be posted if they are on-topic and not abusive.
For more information, please see our Comments FAQ