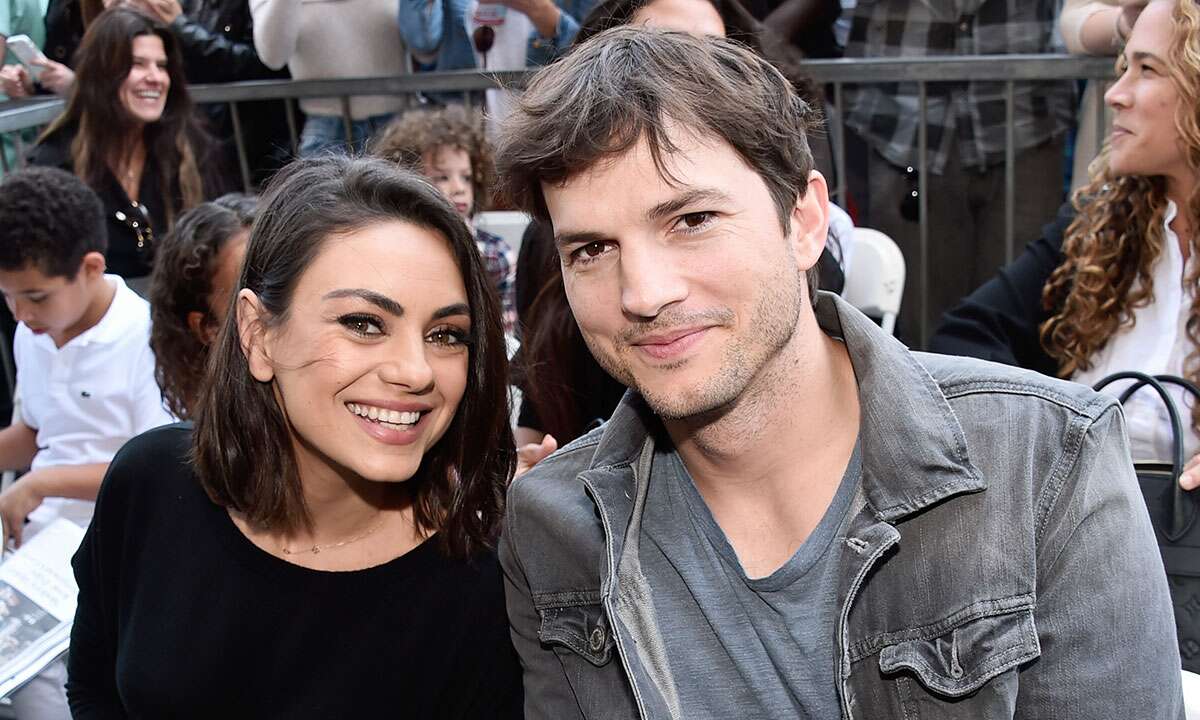 ---
Married hollywood stars Mila Kunis and Ashton Kutcher have reportedly broken up — but that's news to them.

In a video shared on Instagram, the couple hilariously addressed In Touch Weekly's report about their supposed split, showing a screenshot of the magazine's cover that declared "It's over" between them, reported Instyle.

"Oh my God, what are we going to do?" Kutcher joked, as Kunis responded, "I felt suffocated."

https://www.instagram.com/p/By6emLYHMdA/?utm_source=ig_web_copy_link

"You felt suffocated by me? I was just so overbearing, wasn't I?" Kutcher said.

The pair made a rare appearance on Instagram, who have sworn off social media for the sake of their family.  Kunis doesn't have an Instagram account whereas as Kutcher hardly updates his account.

"Also, I took the kids," Kunis continued, reading the report. "You had a dark secret exposed."

"You got the kids? I don't get the kids?!" Kutcher asked. "What was the dark secret?"

Their guess is as good as yours, but as he said in the video, "It must have been really dark."

Why fans think Lady Gaga is defending Bradley Cooper after Irina Shayk split

"I guess it's over @intouchweekly have fun selling magazines this week," he captioned the post. "Maybe next week my wife will be having twins. For the third time. But who's counting."

https://www.instagram.com/p/BwK9QVynVsF/?utm_source=ig_web_copy_link

The couple, who famously starred in That 70's Show together, have been married since 2015 and have two children together. Kunis has also previously discussed how she deals with tabloid rumors, telling Cosmopolitan she attempts not to read anything about herself.

"I genuinely don't know what's written about me ... other than I know that I'm pregnant about once a year and my husband and I are getting a divorce once a year," she said at the time. "I know this because I go down the grocery store aisle, and I see it on the cover of magazines and I'm like, Oh boy, okay!"

https://www.instagram.com/p/Bra7ar1nQVo/?utm_source=ig_web_copy_link

Well, we know that the adorable pair at least tackle rumours about their marriage by poking fun at them on social media for the world to see they are still very much together.

Have something to add to the story? Share it in the comments below. 
COMMENTS
Comments are moderated and generally will be posted if they are on-topic and not abusive.
For more information, please see our Comments FAQ