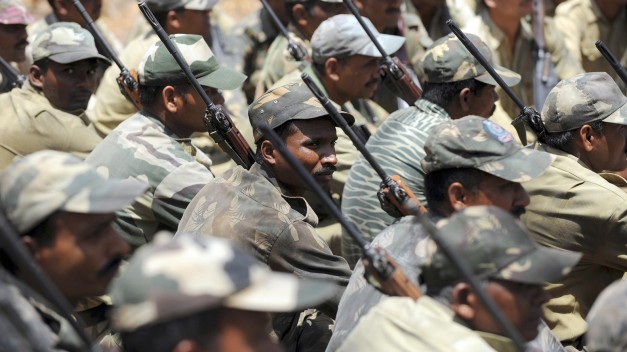 ---
NEW DEHLI: Indian security agencies looked into a large espionage angle in the case of a Army Major posted in Andaman and Nicobar Islands from whose computer sensitive files and information were allegedly passed on to Pakistan.

It is also likely that more Army personnel are involved in this espionage. Official sources told Indian media here that investigators have found over 2,500 files in the Major's computer, which were not supposed to be in his possession.

"The officer could not have had access to all defence files. We are looking into who all might have given him files which could also have been in good faith," sources said. National Investigation Agency (NIA) has started questioning the Major once again since this morning with regard to files he had in his possession and is also asking questions regarding how he came into possession of these files and who had shared these with him.

Also, even when the computer was seized, some files were deleted, they said, adding the entire matter needed a "substantial level" of investigation.

"What is most disturbing was the fact that even when computer was kept in custody of authorities some files were deleted," a source said.

Meanwhile, officials at Indian Army headquarters said investigations into the episode was being jointly done by NIA and military intelligence and the espionage angle has not yet been established. Officials said probe was yet to be completed and a final outcome would be known only when investigation report was submitted.
COMMENTS
Comments are moderated and generally will be posted if they are on-topic and not abusive.
For more information, please see our Comments FAQ