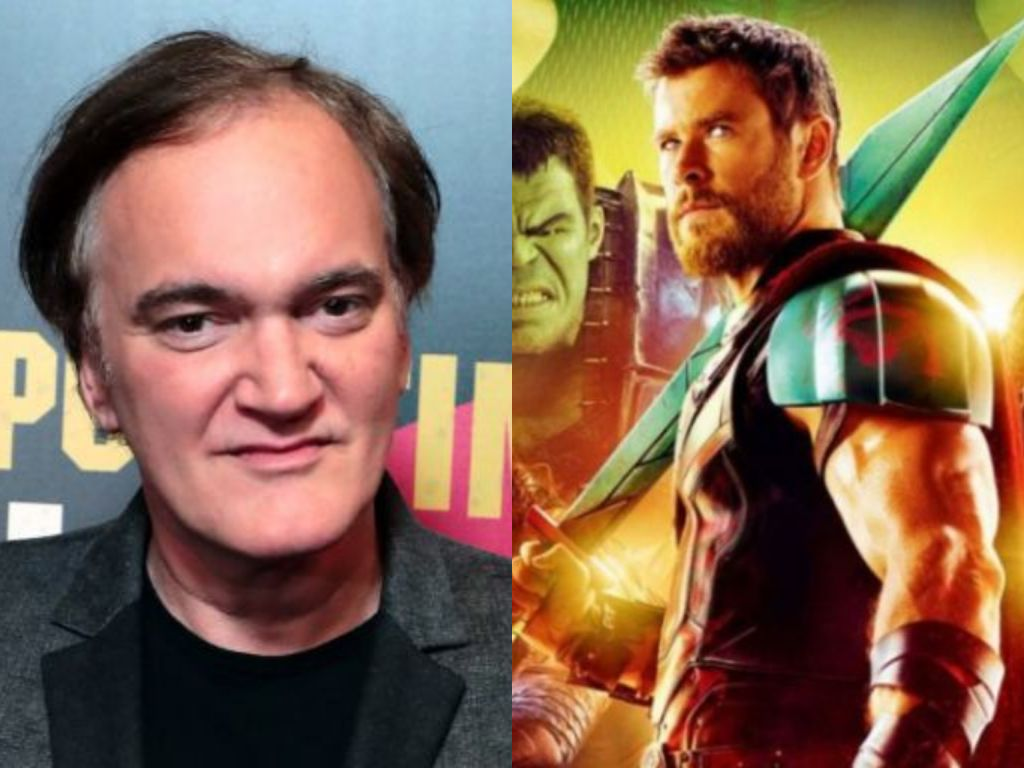 ---
Director Quentin Tarantino doesn't seem to be the type of person to love every Marvel film since Iron Man, but as it turns out, he's putting his opinion forth of who is the Earth's mightiest hero from the series and made up his mind about his favourite installment.

"I haven't been keeping up to date with them for, I guess, the last four years," Tarantino told Empire magazine. "I think the only comic book movies I saw last year at theatres were Wonder Woman and Black Panther."

However, the star director admitted to digging back into the Marvel catalogue to get a deeper appreciation of the Avenger's franchise.  He certainly knows a thing or two about record breaking box office films, considering Tarantino has a myriad of popular action titles to his name such as Inglorious Bastards, Pulp Fiction, Kill Bill and Sin City.




"About a couple of weeks ago I started catching up with some of the Marvel films so I could go see Endgame. I just finished Captain America: Civil War, so next up is Doctor Strange."

Makers defend Thor's 'pot belly' in 'Avengers: Endgame"

His favourite may come as a surprise to many but is also a favourite among many Marvel fans. Thor: Ragnarok apparently tops the directors list of his most-loved MCU film. "I loved it," Tarantino said. "It was my favourite one of the series since The Avengers - drastically my favourite."




The 2017 superhero film starring Aussie actor Chris Hemsworth is a sequel to Thor, Thor: The Dark World, Avengers: Age of Ultron and Doctor Strange.  Directed by Taika Waititi, is the seventeenth installment in the Marvel Cinematic Universe.

Needless to say, the film was a critical and commercial success, earning more than $854 million at box office and became the highest-grossing film of the trilogy.

As for the Thor-loving Tarantino, he is currently applying the finishing touches to his ninth film Once Upon a Time in Hollywood.

Have something to add to the story? Share it in the comments below.