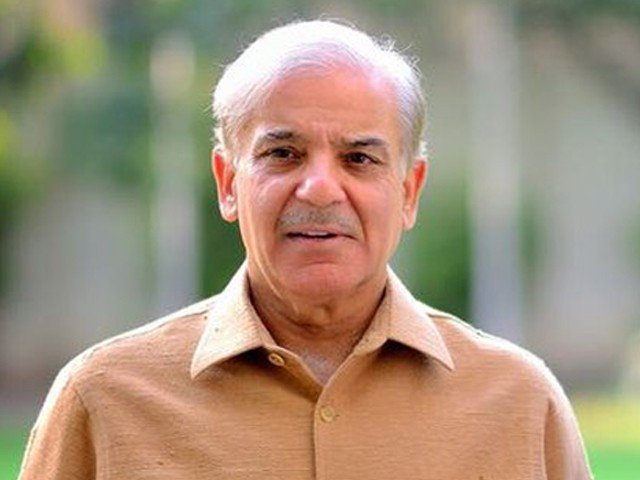 ---
ISLAMABAD: The Pakistan Muslim league-Nawaz (PML-N) has decided to not let the Pakistan Tehreek-e-Insaf (PTI)-led government get its budget passed in parliament, calling it an 'anti-people- budget'.

The decision was made during a meeting of the joint parliamentary party presided over by PML-N President Shehbaz Sharif and Raja Zafarul Haq. The meeting was attended by senior party leaders including Shahid Khaqan Abbasi, Khawaja Asif, Ahsan Iqbal, Murtaza Javed Abbasi, Khurram Dastgir, Mariyyum Aurangzeb, Senator Pervaiz Rashid, and Senator Mushahid Hussain Sayed among others.

The meeting discussed strategy for the two houses so that the budget does not get through. The party leadership further discussed the situation of the last session and the strategy for the forthcoming sessions.

NA session adjourned amidst ruckus by treasury benches

Addressing the meeting, PML-N chief and Leader of the Opposition in the National Assembly Shehbaz said PTI's budget is an anti-people budget.

"PML-N will try its best to make sure that this budget does not get approved from parliament," he said, adding that this was the first time in history that the ruling party is not letting the debate on the budget start in the house.

The meeting also prayed for the health of Nawaz Sharif. Shehbaz informed that he meet the PML-N supremo who was is high spirits, but he was concerned about the current situation of the country.
COMMENTS
Comments are moderated and generally will be posted if they are on-topic and not abusive.
For more information, please see our Comments FAQ