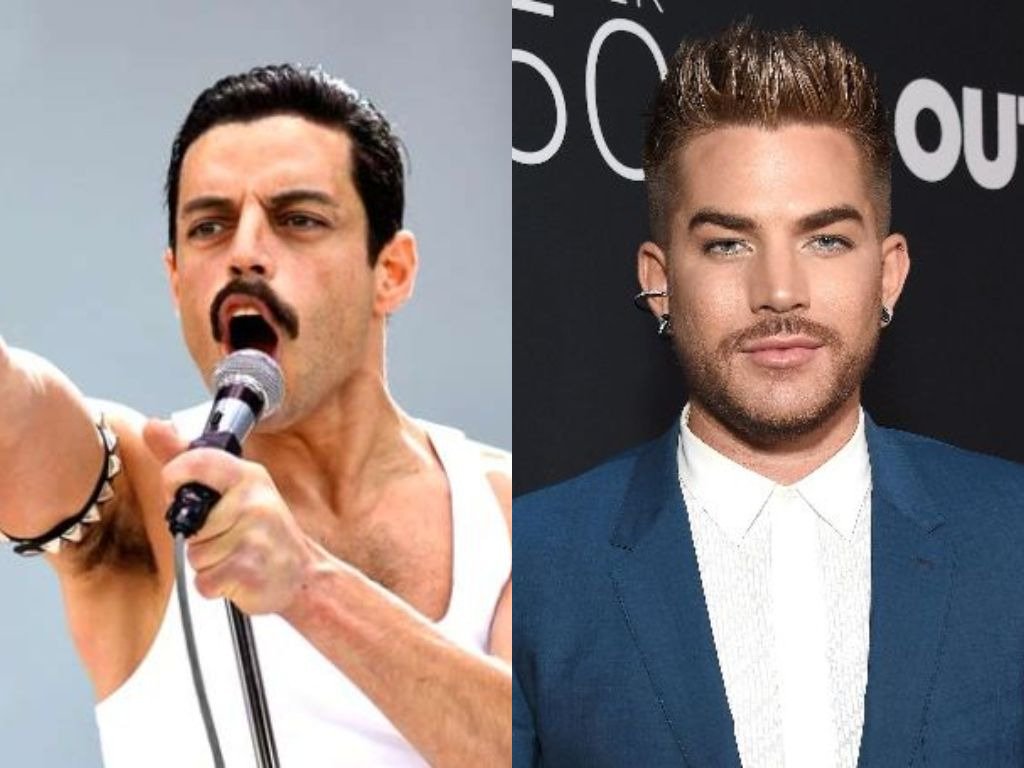 ---
Singer Adam Lambert has a few things to say about the possibility of a Bohemian Rhapsody sequel.

The Whataya Want From Me star, who regularly acts as Queen's vocalist, said the sequel wouldn't make sense to him in an interview with NME. "What would it be? A sequel? How would that work? It doesn't make sense to me but I haven't heard anything about it," he said.

The American Idol alum continued to address his doubts about the idea, saying, "I somehow doubt it. Somehow... I don't know what they would make the film about."


"We're longing for stories like this." - @ItsRamiMalek #Oscars Best Actor 2019. pic.twitter.com/MjBinG0OMU

— Bohemian Rhapsody (@BoRhapMovie) February 25, 2019


Rumours about the Bohemian Rhapsody sequel set alight after music video director Rudi Dolezal mentioned the superstar bands manager Jim Beach "plans to make a sequel that starts with Live Aid." He also added that a sequel was, at the time, being "heavily discussed."

Keanu Reeves is being praised for his 'hands-off' approach with female fans

Since 2011, Lambert has fronted the Queen + Adam Lambert collaboration with Brian May and Roger Taylor. The group will set out on its North American tour next month and the monumental success of Bohemian Rhapsody has added even more anticipation for the live shows.


Korea! Hyundai Pre-sale for Queen + Adam Lambert for the #GocheokSkyDome on 1/18-1/19 is today at 12pm!

Don't miss your chance to get tickets at https://t.co/RdDgFFQTsg + https://t.co/L0ScCsz6E3! .@QueenWillRock pic.twitter.com/2WgFy0wHdE

— ADAM LAMBERT (@adamlambert) June 13, 2019


"It's injected a new energy into the Queen brand," Lambert remarked. "It also has brought in younger fans. It's brought in more people. More people are now interested in Queen, so that's really exciting."

Though Lambert insists that he and Queen have no plans to record new material, the singer remains an active solo artist, releasing the first single from his fourth studio album Velvet.

The Oscar award-winning Bohemian Rhapsody, with starred American-Egyptian actor Rami Malek as the late Queen legend Freddie Mercury, became the highest grossing biopic in history with reported earnings of over $608 million around the world.

It also earned four academy awards, including Best Actor for Malek.

Have something to add to the story? Share in the comments below.