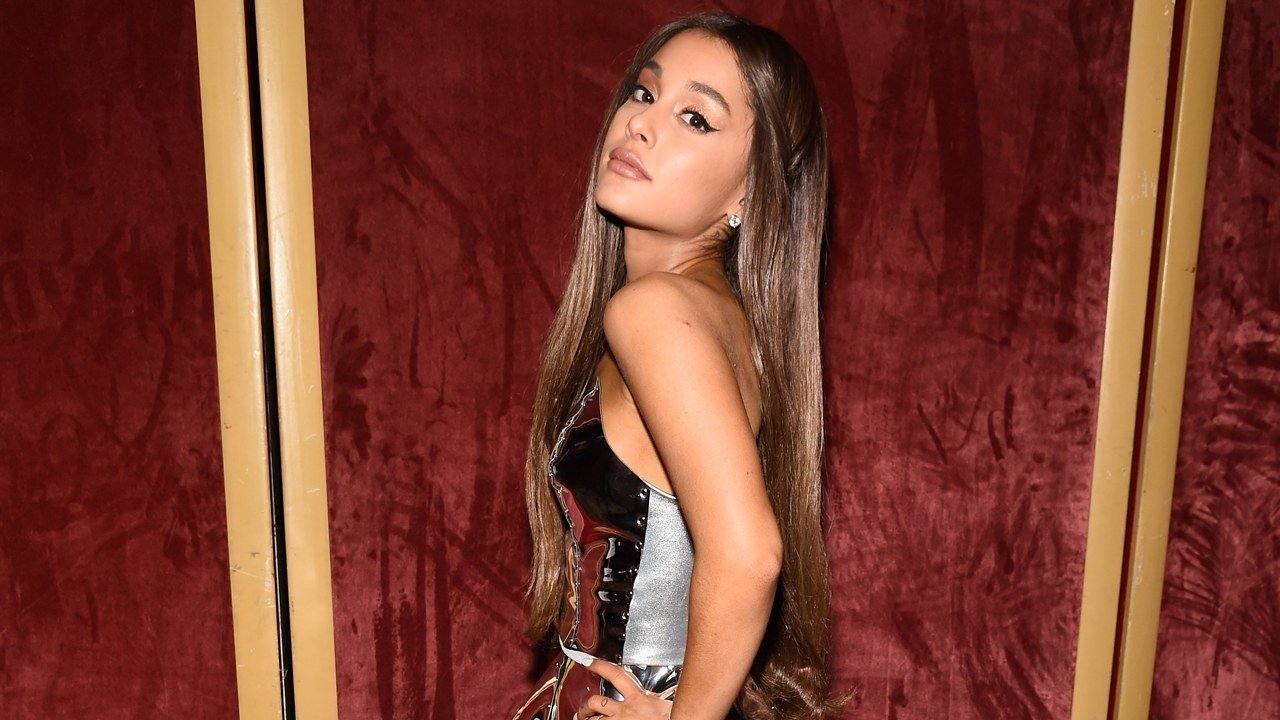 ---
Global pop sensation Ariana Grande is known for her powerful voice and definitely recognised by her signature hairstyle. The 25-year-old American singer has a separate fanbase for her hair, with literally thousands of people copying it.

Now, Ariana ditched the iconic high ponytail for a recent concert and people are freaking out over the change, reported Pinkvilla.

Back in 2014, Ariana revealed why she made the high ponytail look her go-to.  Apparently, it has less to do with style than it does with her damaged ends. The ends were so bad five years ago that the Thank U, Next star didn't have the confidence to step out without a ponytail hair extension and that's how people started associating her with the style.




So, when Ariana arrived in Chicago for her Sweetener/Thank U, Next tour with her hair down, Twitter lost its collective mind. The American singer took to instagram sharing a photo of herself with her hair down and social media went into a frenzy.

'Performing music is hell,' says Ariana Grande

One Instagram user wrote, "This hair is EVERYTHING!!." Another person tagged her friend, saying, "Her hair down! LOVE!!". "Omg look this hair" another said.


ARIANA IS PERFORMING WITH HER HAIR DOWN THIS IS NOT A DRILL https://t.co/rzp0Tv6lku

— eva isnt active anymore (@oursbts) June 6, 2019
ARIANA HAS HER HAIR DOWN I REPEAT ARIANA HAS HER HAIR DOWNNNNNNN GIRL WHATS WRONG WITH YOU COME BACK DOWNNNNNNNNNN SHES SO CUTE HELLO

— BLACK LIVES MATTER (@rachelcantu) June 6, 2019


https://twitter.com/ringsIust/status/1136469916872261632

At one point during the concert, the singer also made fun of fans freaking out about her new style by quoting one of her popular songs, "Do you like my hair? Gee thanks just bought it!"

Ariana has always been associated with her ponytail but has explained in the past that the scrapped back tight, high ponytail is very painful. Maybe that was her reason to literally put her hair down?

Have something to add to the story? Share it in the comments below.