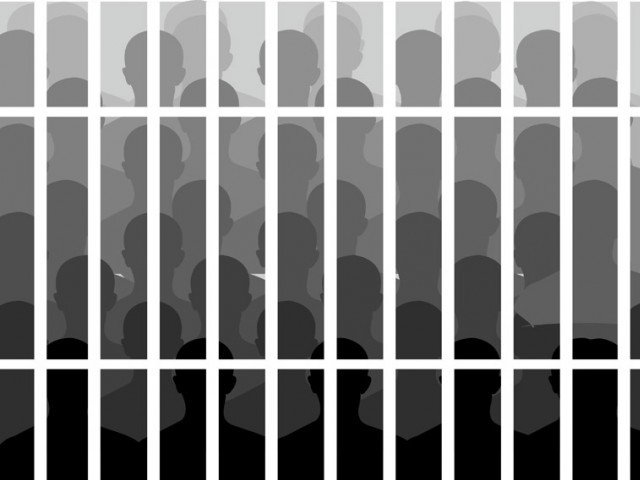 ---
RAWALPINDI: On the pretext of Eid holidays, Adiyala Jail authorities threw court orders to the wind and refused to release six people who had been granted bail by a local court.

The six under-trial suspects, present in the central prison on charges of petty crimes, had to spend Eid in jail despite obtaining bail and release orders from local courts.

Families of the inmates told The Express Tribune that they had acquired bail on Monday, the last working day before Eid.

However, the jail officials refused to release the under-trial suspects on pretext that Eid holidays have started.

The exasperated families kept approaching senior officials, but reply was the same: come after Eid.

Meanwhile, people coming to visit their relatives in Adiyala Jail told The Express Tribune that prison staff was demanding bribes in the name of Eidi.

The prison staff did not allow people to meet their relatives unless they paid Eidi.

Visitors have urged higher authorities to take notice of rampant bribery in prisons. According to Adiyala Jail Superintendent Saqib Naseer, 139 prisoners went home for Eid after being released on bail.

He said that at least 272 prisoners were released from Adiyala Jail on Eid. Among these some 12 convicts got the advantage of presidential remission, Prisons IG reduced punishment of 20 convicts, five convicts were released on payment of fine by philanthropists and 30 prisoners were released on completion of sentence, while 139 went home after being released on bail.

Published in The Express Tribune, June 8th, 2019.
COMMENTS
Comments are moderated and generally will be posted if they are on-topic and not abusive.
For more information, please see our Comments FAQ