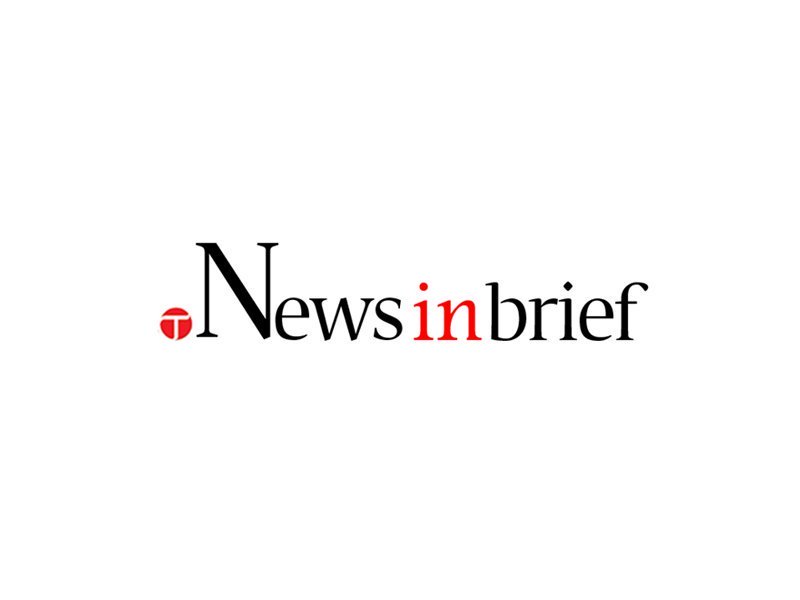 ---
RAWALPINDI: As Pakistan Meteorological Department has forecast mainly hot and dry weather in most parts of the country including Rawalpindi and Islamabad during the next two weeks, Health Experts have advised the residents to avoid direct exposure to the sun.

Talking to the media, Deputy District Health Officer Dr Zeeshan Khurram advised people who are fasting to drink plenty of water and juices from Iftar to Sehri. He urged residents to eat more fruits and vegetables instead of eating fried items like pakoras, samosas and high-calorie sweets. Dr Muhammad Haroon a medical specialist at Holy Family Hospital advised people to cover their heads with wet clothes when outside and drink plenty of water, preferably with a dash of salt or ORS after Iftar times to avoid suffering from dehydration.

Published in The Express Tribune, June 3rd, 2019.