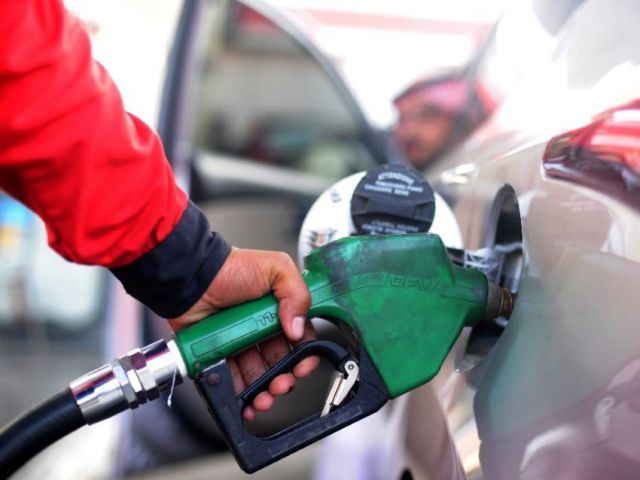 ---
PESHAWAR: Awami National Party Provincial Leader  Aimal Wali Khan has rejected the new petroleum product prices and criticised the federal government of high inflation in the country.

In a press statement issued from the Bacha Khan Markaz on Saturday Aimal stated that due to incompetent governments in the federal and provinces people have been forced to commit suicide due to the high inflation ratio in the country.

"The PTI PM has good track record of giving rhetorical statements from the container, while failing to deliver to the public what he had promised, while their provincial and federal minister hide from public as they didn't deliver on their due promises" Khan added.

He asked the PTI led team to accept their failure in public while the PM should use the same container for public apology over none deliverances to the masses in the country, while high inflation and petroleum bomb has crippled already stressed economy.

The current government has spread the disappointment among the masses while the food and none food items are now out the reach of the public.

Shazia rallies ANP women

ANP women wing actively participated into the merged district elections for the provincial assembly and called the women wing meeting on the 8th of June here in Peshawar.

The provincial vice president of women wing Shazia Aurangzeb has stated that women wing of the party would actively participate in the electioneering process of the highly-conservative tribal areas.

"We have called a meeting of the women wing of the party in Bacha Khan Markaz on June 8, to devise strategy for mobilising women voters in tribal areas," she said talking to The Express Tribune.

The meeting would be attended by the provincial office bearers, provincial council, district and town women from across the province in which the important decision related to the upcoming election of the merged district would be taken.

"Women office bearers will reach every part of the tribal belt for the support of their candidates in tribal district, and the women would be pplayed the role of the first contingent of the party," Shahzia stated.

Published in The Express Tribune, June 2nd, 2019.
COMMENTS
Comments are moderated and generally will be posted if they are on-topic and not abusive.
For more information, please see our Comments FAQ