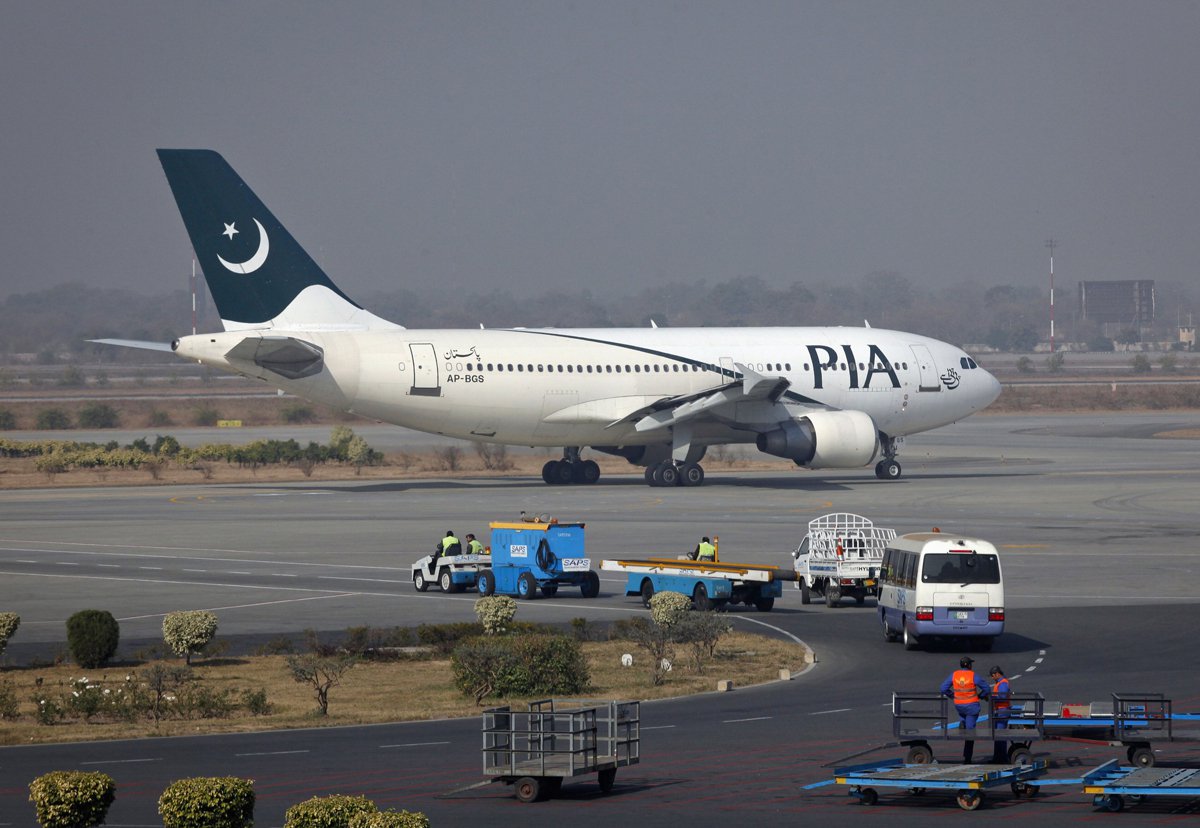 ---
LAHORE: The Pakistan International Airlines (PIA) and other private airlines in the country have jacked up their fares up to 41 per cent on the pretext of rise in fuel prices in the international market and the soaring dollar.

After the increase in fares, two-way ticket from Lahore to Karachi is being sold up to Rs39,500 from the previous Rs28,000, reflecting an increase of Rs11,500.

Sources said the increase in fares ahead of Eidul Fitr will cause further difficulties for the people of the country as the rising inflation has already done a number on them and is continuing to do so.

According to details, all the local airlines have increased their fares: PIA's two-way ticket from Lahore to Karachi has increased to Rs31,000, Airblue's is being sold at Rs32,500 and Serene Air Pakistan's has soared to Rs39,500.

Two months back, one-way ticket from Lahore to Karachi was available in the range of Rs14,000 to Rs17,000, while the two-way ticket for Rs28,000.

Sources said PIA, Airblue and Serene Air have reduced the number of planes for domestic flight operations.
COMMENTS
Comments are moderated and generally will be posted if they are on-topic and not abusive.
For more information, please see our Comments FAQ