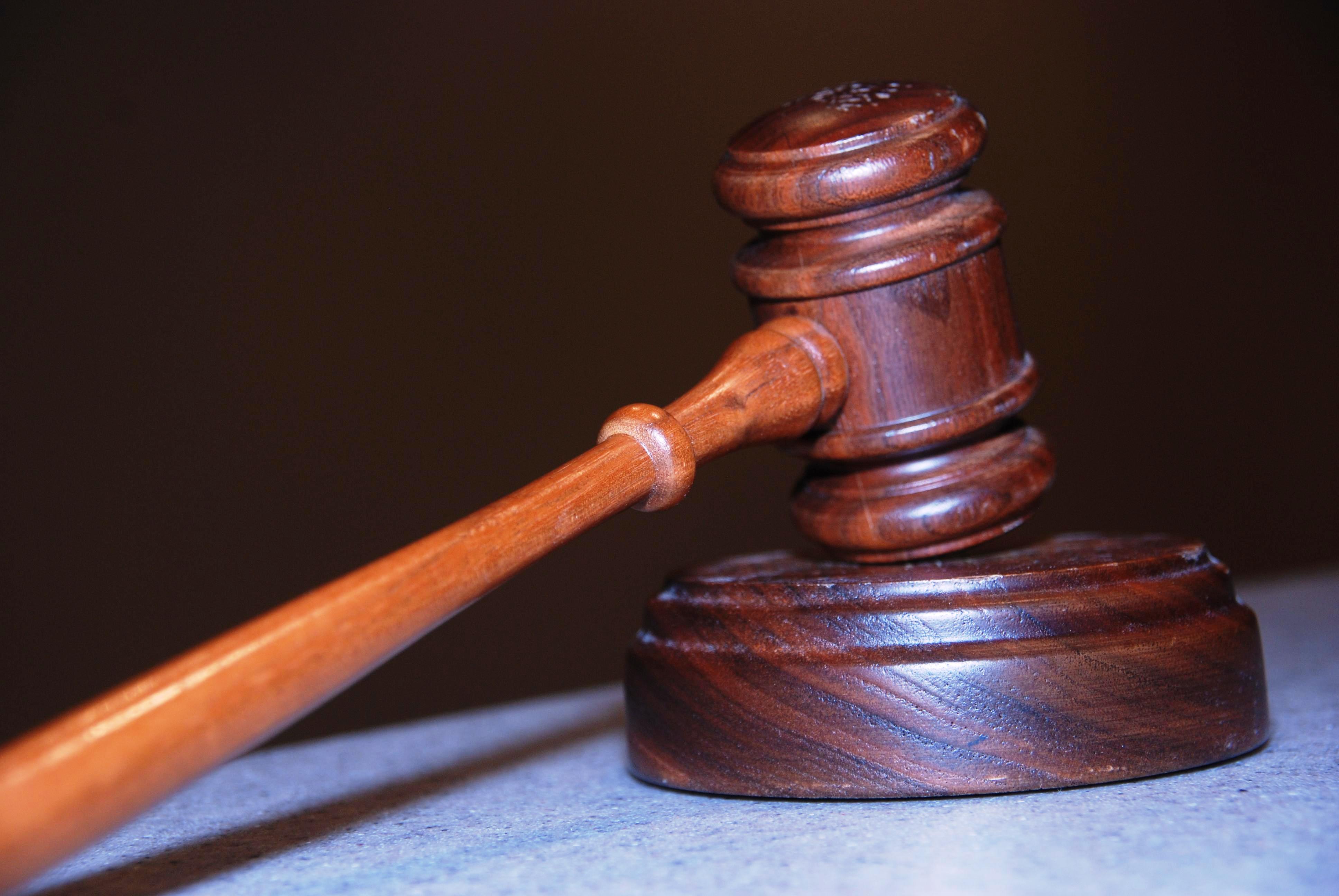 ---
ISLAMABAD: The government has filed a complaint at the Supreme Judicial Council (SJC) against alleged misconduct of two superior court judges, who hold foreign properties either in their own names or through their spouses.

Sources told The Express Tribune it was alleged in the reference – filed through President Arif Alvi – that the judges did not declare their foreign properties in their wealth statements.

An official in the Ministry of Law confirmed that the reference was prepared within the ministry. Services of a former Supreme Court judge – who had taken oath under November 3, 2007 Provisional Constitution Order (PCO) -- were hired to file the reference.

The ministry sent the reference to the SJC last week. However, there is no official confirmation by the council which is the supreme body that decides cases against judges of superior courts.

Rs167m recovered from Pakistanis owning foreign assets, FBR informs SC

One of the judges is a Supreme Court judge whose wife allegedly purchased properties abroad but the same were not disclosed in his wealth statement.

Legal experts said it will be interesting to see whether the spouse is listed as a dependent or not in the tax records of the judge.

Senior lawyers also wonder how the judges' code of conduct has been violated by not disclosing wife's property in income tax and wealth statements.

They question how the said judge could do anything illegal for his financial benefit when he, unlike his colleagues, did not get a residential plot in Islamabad.

A complaint has also been lodged against one Sindh High Court (SHC) judge, who allegedly owns inherited property in the United Kingdom.

Representatives of the bar council have started delibrations to give a reply to the government's move.

Balochistan Bar Council member Munir Kakar said they are getting information about the nature of complaint against the judges.

"If the government is intending to target any judge due to any of his verdicts then the legal fraternity will offer a strong resistance."

Kakar alleged that 'remnants' of General Musharraf are targeting few superior courts judges.

"However, we (lawyers) dealt with them in November 2007 and we are again ready to resist any such move against judiciary now," he said.

Barrister Asad Rahim Khan said the law says that an active and fair-minded Supreme Judicial Council is necessary for public to maintain faith in the judiciary.

"At the same time; however, Article 209 of the Constitution stipulates that a judge may only be removed if he is physically or mentally incapable of performing his duties, or if he has been guilty of misconduct."

"The seriousness and provability of the latter charge needs to be kept in mind before anyone embarks on filing such references," he added.