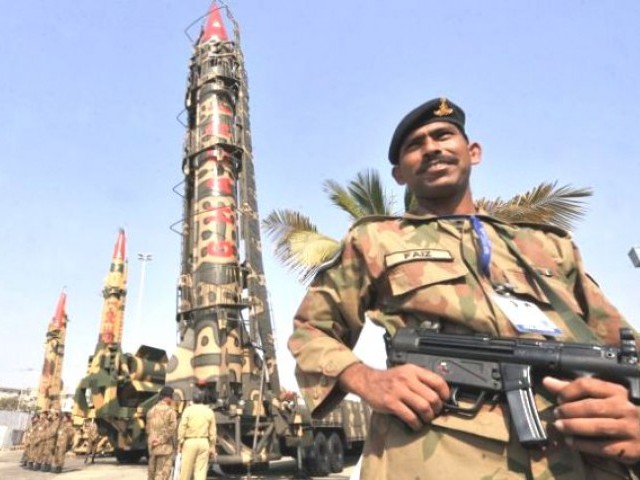 ---
Russian Deputy Foreign Minister Sergei Ryabkov said that Islamabad had every right to improve its nuclear capabilities by developing its own missile programme so long as it complied with relevant international obligations, Sputnik reported.

The remarks came after Pakistan conducted a successful test launch of the Shaheen-II surface-to-surface ballistic missile. The Russian diplomat maintained that there were certain export control regimes and other obligations as part of international treaties.

Tensions between Pakistan and arch-rival India escalated after a standoff broke out in the Indian-occupied Kashmir (IoK) on February 14. The attack was claimed by banned militant outfit Jaish-e-Mohammad.

Both nations are de facto nuclear powers. However, they are not part of the non-proliferation of nuclear weapons treaty.



This article originally appeared on Sputnik.