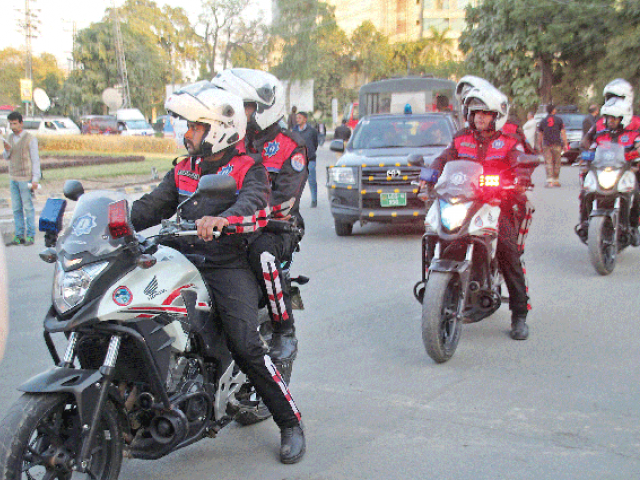 ---
LAHORE: A Dolphin Squad team was allegedly physically assaulted by citizens on Band Road on Sunday. Reportedly, police received a call that several suspects were one-wheeling on Band Road. Officials reached the scene and arrested a few of them, handing them over to Sanda police station.

Sometime later, another call alerted officials that more suspects were one-wheeling on the road. When the Dolphin Squad and Police Response Unit reached the scene, over 100 unidentified suspects pelted them with stones.

The suspects physically assaulted the officials and snatched phones and cash. Three suspects also assaulted a constable, identified as Naveed, and detained him in a nearby shop. The suspects fled the scene when extra police contigencts rushed to the scene.

The injured constable was admitted to a hospital for treatment while an FIR has been registered against the accused. DIG Operations Ashfaq Ahmed Khan has taken notice of the incident and has asked officials to take action against those found one-wheeling.

Published in The Express Tribune, May 20th, 2019.