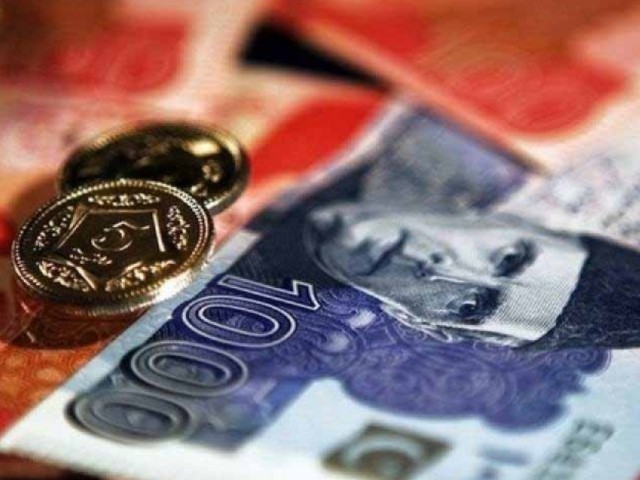 ---
LAHORE: Money laundering damages not only the financial institutions directly but also the country's productive activities in various sectors of the economy. Measures are needed, but these should not be harmful for honest businessmen.

This was discussed at an awareness session on "Money Laundering", jointly organised by the Lahore Chamber of Commerce and Industry (LCCI) and the Federal Investigation Agency (FIA), on Friday.

FIA Additional Director General Basharat Mahmood Shahzad said that money laundering is a process through which criminals conceal the origin of money earned through illegal means and make it appear as legitimate by performing a number of complex transactions. In order to ensure external and internal security of the country we have to keep a check on the movement of money, he suggested.

NA panel blocks bills on money laundering laws

The proceeds of crime, financial transaction, knowledge and concealment are the major elements of money laundering, Shahzad said, adding that unsubstantiated wealth, large amount of cash, irregular work/travel patterns, suspicious banking and no apparent job are common indicators of money laundering. He informed the participants that the FIA is taking strict measures to control money laundering through information, border detections, undercover operations and surveillance measures. He said the government is going to introduce a new act in this regard.

"Money laundering is a transactional crime and is the root cause of many systemic economic, social and political problems of Pakistan," he concluded.

Speaking on the occasion, LCCI President Almas Hyder said businessmen are facing a serious issue in sending payments abroad to the suppliers, especially in case of small consignments. They do not accept letter of credits (L/Cs) for small payments owing to high banking charges, and instead ask for transfer of funds through TTs.

"We need to know the mechanism to avoid this problem while carrying on with our normal business terms with foreign companies," he said.

Similarly, during travelling abroad, the businessmen have to carry sufficient amount of foreign currency for business purposes. "We want to know if there is any distinction between a business traveller and a normal traveller for carrying a certain amount of foreign currency," the LCCI president added.

FIA arrest 10 accused in international credit cards scam

Moreover, LCCI Senior Vice President Khawaja Shahzad Nasir and Vice President Faheemur Rehman Saigal said that the government has to keep a check on the supply of dollars in the country because in case of shortage, the dollar price goes up and it causes inflation.

The procedure of sending payments to the suppliers through banks has become overly complicated due to various checks and balances that have been put in place by the government to maintain the desired supply of dollars in the country. There should be a fine balance in this regard so that the businesses are not unnecessarily burdened. 

Published in The Express Tribune, May 19th, 2019.

Like Business on Facebook, follow @TribuneBiz on Twitter to stay informed and join in the conversation.
COMMENTS
Comments are moderated and generally will be posted if they are on-topic and not abusive.
For more information, please see our Comments FAQ