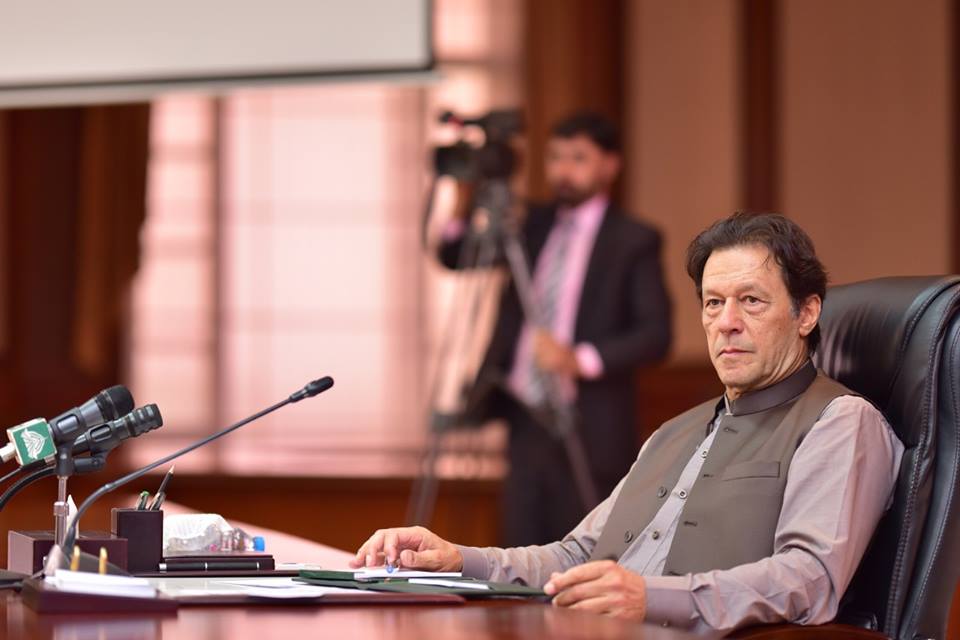 ---
ISLAMABAD: Prime Minister Imran Khan on Thursday approved in principle the 'Wazir-e-Azam Kamyab Naujawan Programme' (prime minister's programme for successful youth) to empower the country's youth through multiple institutional mechanisms like national youth council, employment database and exchange platform besides business loans and internship programmes.

The premier gave the nod while chairing a meeting in which Special Assistant to the Prime Minister (SAPM) on Youth Affairs Usman Dar briefed him regarding the programme and the initiatives to be taken under it.

PTI govt to disburse Rs200b under new youth loan scheme

According to the briefing, the country was not able to derive meaningful results from youth programmes in the past even after allocating hefty budgets due to the lack of comprehensive strategy and planning.

Dar said that as per the programme, the government would take up several measures and initiatives for capacity building, education, skill training and employment of the youth.

As per the strategic youth development roadmap, the authorities have formulated a national youth development framework while a national youth council has also been set up for youth, he informed the premier.

"For the first time, feedback will also be sought from the youth through a portal to incorporate their input in national development and policy formulation."

Tough days will be over soon, PM assures nation

A National Youth Development Index will also be prepared for the first time in the country's history, the SAPM said, adding that the programme has identified over forty areas for the development of the youth and various departments of the federal and the provincial governments have started coordinating in this regard.

The various initiatives for the youth under the programme pertain to economic development, involvement in conservation activities, promotion of startups, internships, skill development and employment exchanges.

The employment exchange programme would include the development of a comprehensive database, developed from information furnished by youth in technical training institutions and universities. The platform will be linked with the national institutions so that youngsters may be able to know about the vacancies in various departments.

After approval from the prime minister, the program will now be presented for final approval to the cabinet after which it would be formally announced.