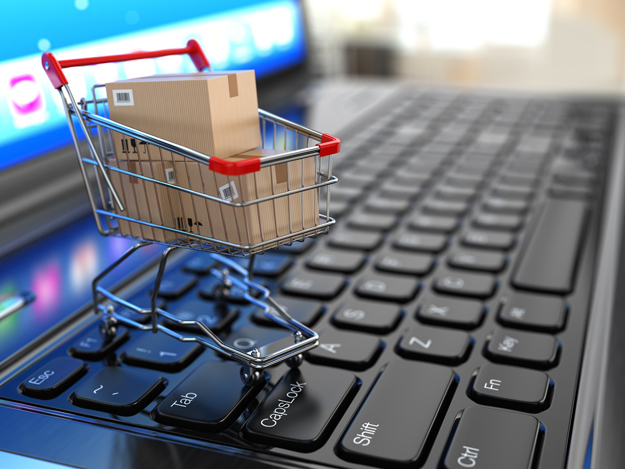 ---
ISLAMABAD: Federal Minister for Communications and Postal Services Murad Saeed said on Tuesday that under the leadership of Prime Minister Imran Khan, Pakistan Post had increased its revenue by Rs 6 billion which is a rise from Rs 8 billion to Rs 14 billion within a year.

E-commerce facility inaugurated at Pakistan Post

Through E-Commerce, some 46,000 parcels had been transported to their destination, he added. The minister said the Pakistan Post would soon bring 'revolutionary changes' in the Logistic Cell sector adding that a request has been made to the Pakistan Railways to provide one more carriage as the business has flourished from the past.

Saeed stated that Pakistan Post was soon going to launch a project "Made in Pakistan Products" throughout the world adding that the public money had to be spent on the public departments facing downfall instead on education and health sectors.

Electronic Money Order (EMO), e-commerce initiatives and same-day delivery services received excellent feedback from the public. To ensure further ease, the EMO service, also known as post-to-doorstep, was being offered at all General Post Offices as a window service. Consumers could send up to Rs50,000 via EMO.

Pakistan Post launches franchise initiative

Previously, Pakistan Post also launched a mobile application which allowed customers to track and trace their articles on cellular devices. The app also registers customer complaints to enhance their experience and improve Pakistan Post's efficacy.