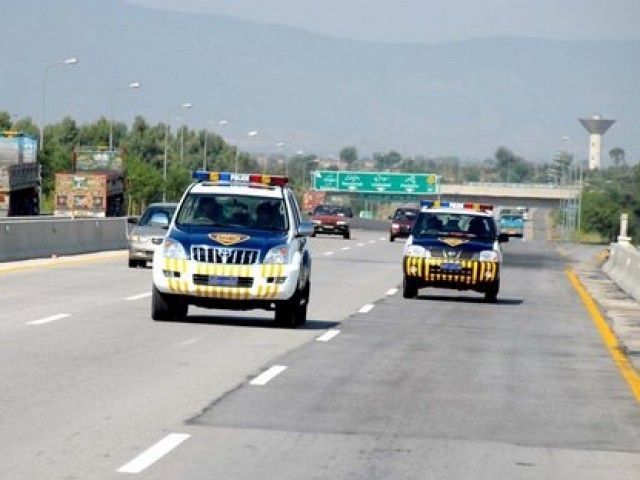 ---
RAWALPINDI: The Rawalpindi Regional Police Officer (RPO) Ahmed Ishaq Jehangir has directed action against alleged irregularities in the police Motor Transport (MT) department.

According to sources, the RPO received complaints about alleged irregularities in fuel and repairs of prisoner vans.

Similarly, the drivers of the police department who were deployed to perform duties in police stations or field units were allegedly performing duties for favourite retired police officials and unauthorised people. There were numerous complaints about the drivers' absences when they were needed.

The related police officials had not managed to ration fuel as the fiscal year was close to an end.

In light of these complaints, the RPO removed the Motor Transport Officer (MTO) Inspector Mian Afzal and ordered District Police Officer (DPO) Attock to file a report.

Subsequently, the RPO appointed ADIG, DSP Waqar Azeem, as an inquiry officer and directed him to present a detailed report within seven days.

As soon as the information was received, the senior police officials allegedly "requested" that the RPO reappoint the fired officer until the inquiry report was formulated. The RPO denied the request.

It has been disclosed that a police officer in the MT department's billing branch is known by his alias 'towel' and another one in repair branch is known by his alias as 'brush'. Both of them have never been transferred since their deployment in their respective branches.

The sources said soon after RPO's action, the entry register, exit register and stock had gone missing due to which many police officials were panicking.

Published in The Express Tribune, May 13th, 2019.