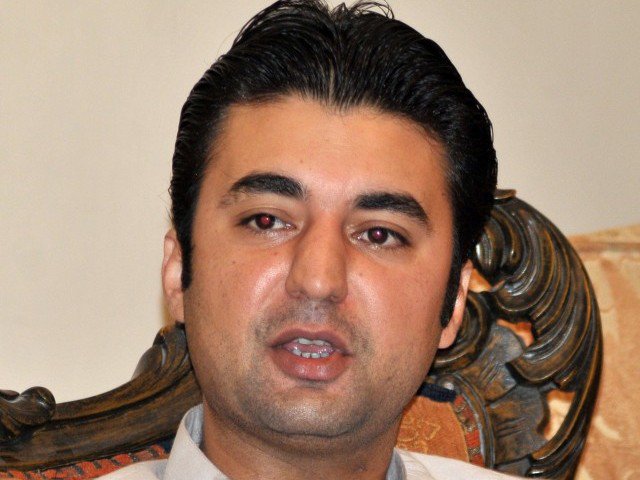 ---
ISLAMABAD: The Pakistan Post has decided to include one more train carriage into its operations for the timely dispatch of letters and parcels. They Ministry of Postal Services will contact the Ministry of Railways in this regard.

The development came to the fore during Pakistan Post's Postmaster General (PMG) Conference organised at the Postal Staff College on Tuesday.

In the conference, various issues faced by the Pakistan Post and their resolutions were discussed. It was informed that currently over one million posts were being sent within the country through airlines and railways; however, the Pakistan Post encountered difficulty in sending posts through railways due to their huge number.

Federal Minister for Postal Services Murad Saeed assured the members of the conference that the Pakistan Post would gain one more carriage from the Pakistan Railways for the timely dispatch of posts.

Sources said the Pakistan Post had been contacting the railways for provision of one carriage for some time which was not being provided.

The postmaster generals said they were quite short staffed.

It should be noted that currently more than 3,000 posts were lying vacant at Pakistan Post offices.

"Due to shortage of staff, the employees who reached the age of retirement are not being let off while the shortage is also affecting the dispatch of posts," they said.

The minister directed all PMGs to improve their postal system to generate more revenue.