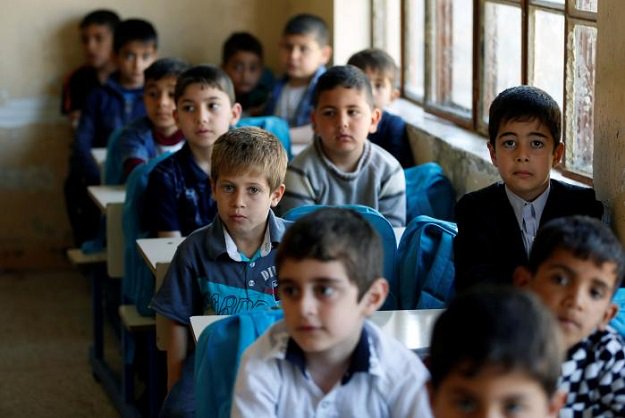 ---
QUETTA: Comprehensive education reforms with a special focus on the performance of teachers would bring drastic improvements to the quality of education available in the province, Secondary Education Secretary Tayyab Lehri said.

"We have drastically reduced teacher absenteeism in government-run schools. Similarly, we are addressing the issue of ghost teachers and non-functional schools," said Lehri in a meeting to evaluate the five-year education sector plan of the province.

He emphasised that education sectors were a priority of the provincial government and it was taking the necessary steps to make improvements. "We have set the ball to identify schools that require construction and provision of basic facilities, which would be fulfilled," he said.

Several non-functional schools have been functionalised and more schools would be made functional in the near future, he added.