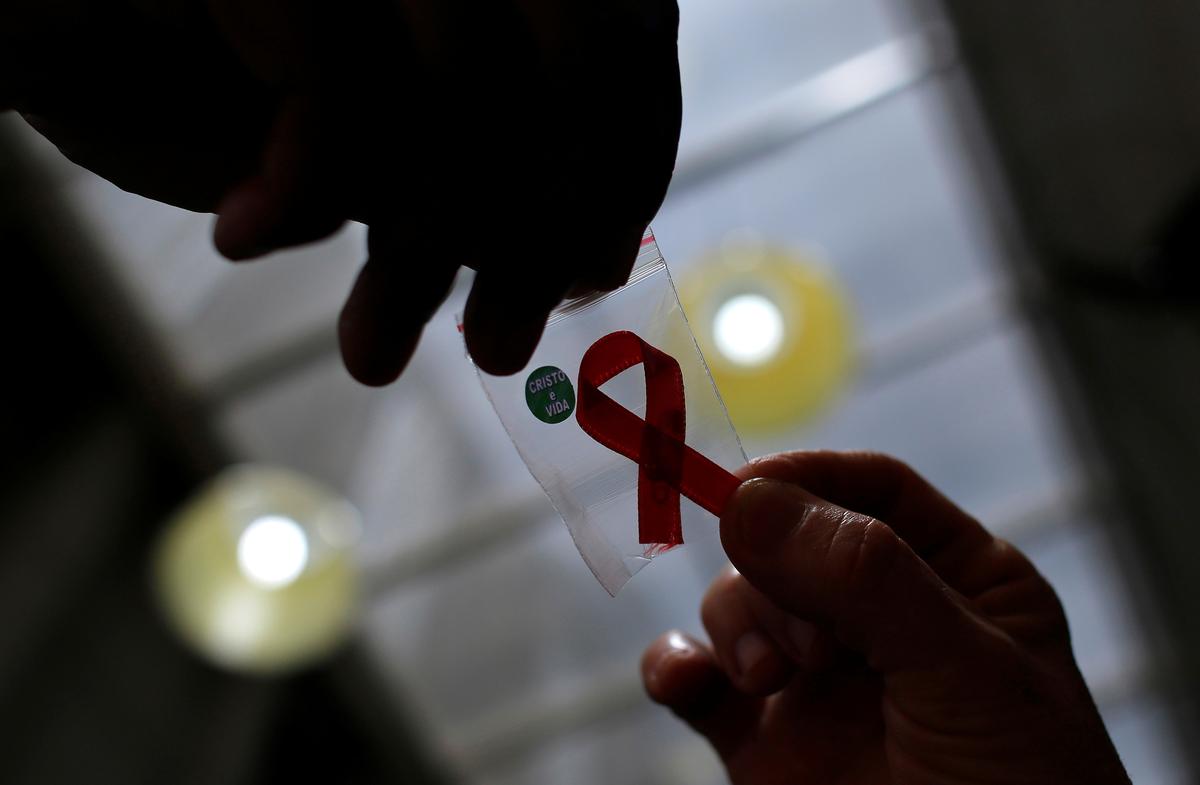 ---
HYDERABAD: The Pakistan Tehreek-e-Insaaf (PTI), which set up two HIV screening camps in Hyderabad on Monday, claims that 30 new HIV positive cases surfaced during the day-long blood tests of 230 people. The camps were established at two separate locations in Masu Bhurgari area.

"AIDS is becoming an epidemic in Sindh," Haleem Adil Sheikh, PTI Sindh's acting president, claimed while talking to the media at the camp. He blamed the Sindh government for letting the virus spread in the province due to sheer incompetence and corruption. "An AIDS emergency should be declared in Sindh".

"Here, anti-snake venom, anti-rabies and many ordinary medicines aren't available. How can they treat HIV and AIDS?" he asked. Sheikh asserted that a large number of HIV positive cases will come to the fore if the screening is carried out in the whole province.

Larkana takes fright as HIV cases hit 156

He lamented that the provincial government cannot conduct screening in different places simultaneously. "The Sindh government has earmarked Rs96 billion of the budget for health, but on ground one can't find the facilities which are required in the government hospitals".

He said that the PTI will launch a movement for the eradication of HIV and AIDS, adding that he will approach the federal government to intervene to save human lives. Sheikh recalled that when he raised the same issue in Hyderabad some months ago he was ridiculed by some health officials. He added that he had also tabled a resolution in Sindh Assembly over the same matter but instead of taking action the ruling party preferred to discard it.

Remand extended

The civil judge and judicial magistrate Zafrullah Jakhrani extended the physical remand of Dr Muzaffar Ghangro, who is suspected of infecting his patients with HIV in Larkana, for two more days. The police informed the court that they were making headway in the probe for which they required further custody of Ghangro. Talking to the media outside the court, Ghangro claimed that he was innocent and himself a victim of HIV.

Published in The Express Tribune, May 7th, 2019.