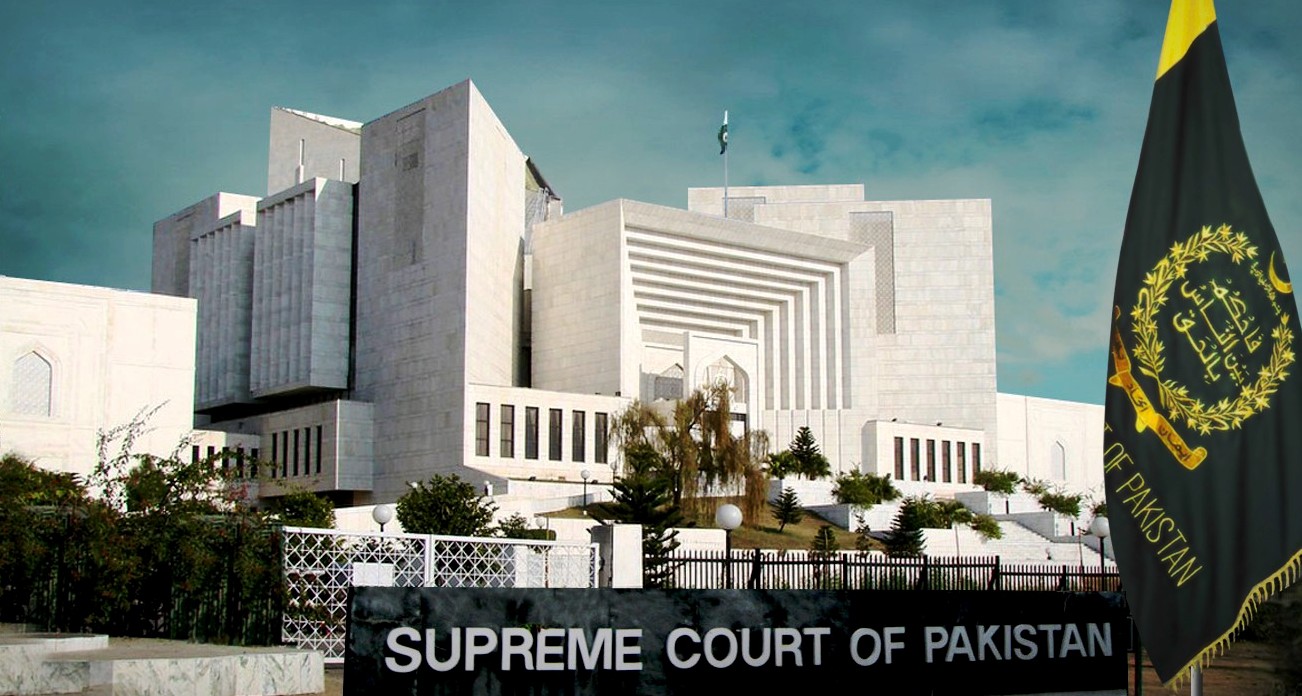 ---
Chief Justice Iftikhar Muhammad Chaudhry said that the Objectives Resolution of 1949 has been misused in the Constitution of 1973.
He said this during today's hearing of petitions filed against the 18th amendment.
The chief justice said that in the past, parliaments in Pakistan have used legislation to render the Supreme Court's decisions ineffective. He said the constitution has always been intentionally misused.
Senior lawyer Abdul Hafeez Pirzada sought a copy of the 1973 Constitution from the attorney general during the court proceedings today.
The attorney general assured about the provision of a parliamentary record of debate in the Supreme Court.
The hearing was adjourned till tomorrow.
COMMENTS (8)
Comments are moderated and generally will be posted if they are on-topic and not abusive.
For more information, please see our Comments FAQ