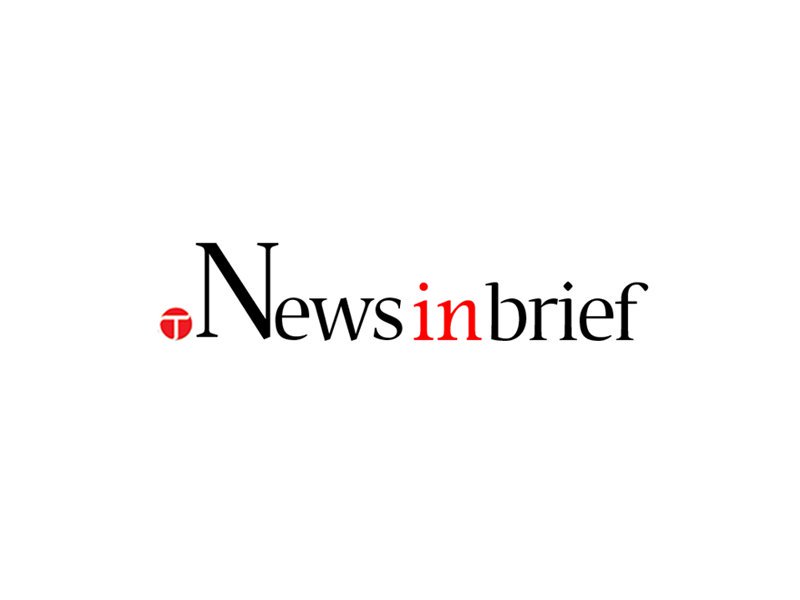 ---
MULTAN: Overseas Pakistanis in America, United Kingdom (UK) and United Arab Emirates (UAE) have launched Non-Resident Pakistanis (NRP) movement to voice their grievances to Prime Minister Imran Khan.

After addressing investors at a meeting of the Pakistan China Trade and Investment Forum in Beijing, PM Khan assured the people that it will be increasingly easy to invest in Pakistan.

Founder of the movement, Fahad Naroo said that the government is reaping the benefits of the remittances sent by overseas Pakistanis but the latter are getting nothing in return. He said that overseas Pakistanis also want development for Pakistan but the country should follow a pattern similar to that adopted by China. He said that due rights of overseas Pakistanis were not being fulfilled. He maintained that overseas Pakistanis should be included in the board of governors and should be given some administrative control of certain organizations if they make investments.

Published in The Express Tribune, April 30th, 2019.