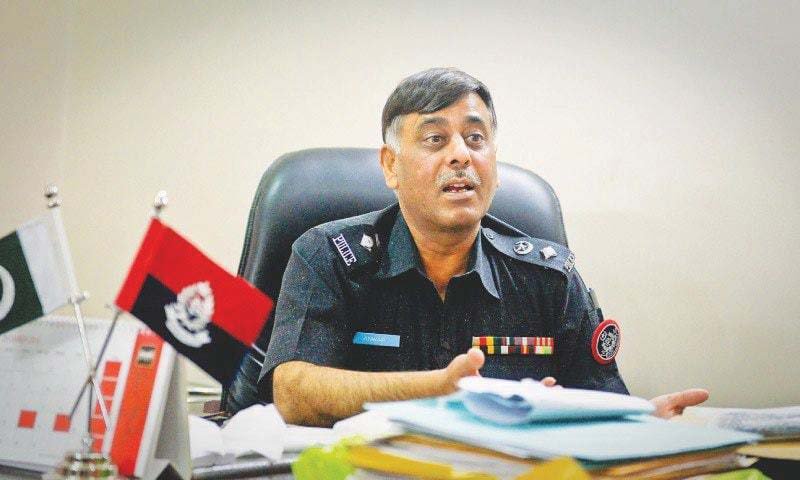 ---
KARACHI: The Sindh High Court (SHC) on Monday granted the last extension to the counsels of former SP Malir Rao Anwar and several others over the petition seeking annulment of bail for the accused in Naqeebullah's murder case.

A two-member bench comprising Justice Aftab Gore and Justice Amjad Ali Setho conducted the hearing.

Anwar did not appear before the court. His lawyer, Amir Mansoob, sought an extension saying Anwar could not appear before the court.

The court granted the last deadline to the counsels of the accused and ordered them to present arguments on May 14 under any condition.

Petition related to judicial inquiry of Rao Anwar fixed for hearing

The counsel of the plaintiff maintained that the witnesses are being threatened by the suspects. "Their life is in danger, hence their bails should be annulled and Rao Anwar along with several others should be sent to jail," the plaintiff's counsel told the court.

"Rao Anwar's own police has declared him an accused and yet he is free. Justice is not being served," Naqeebullah's father, Muhammad Khan Mehsud stated while speaking to media after the hearing.

Naqeebullah's father has filed a petition seeking annulment of bails of Rao Anwar and several others in his son's murder case.