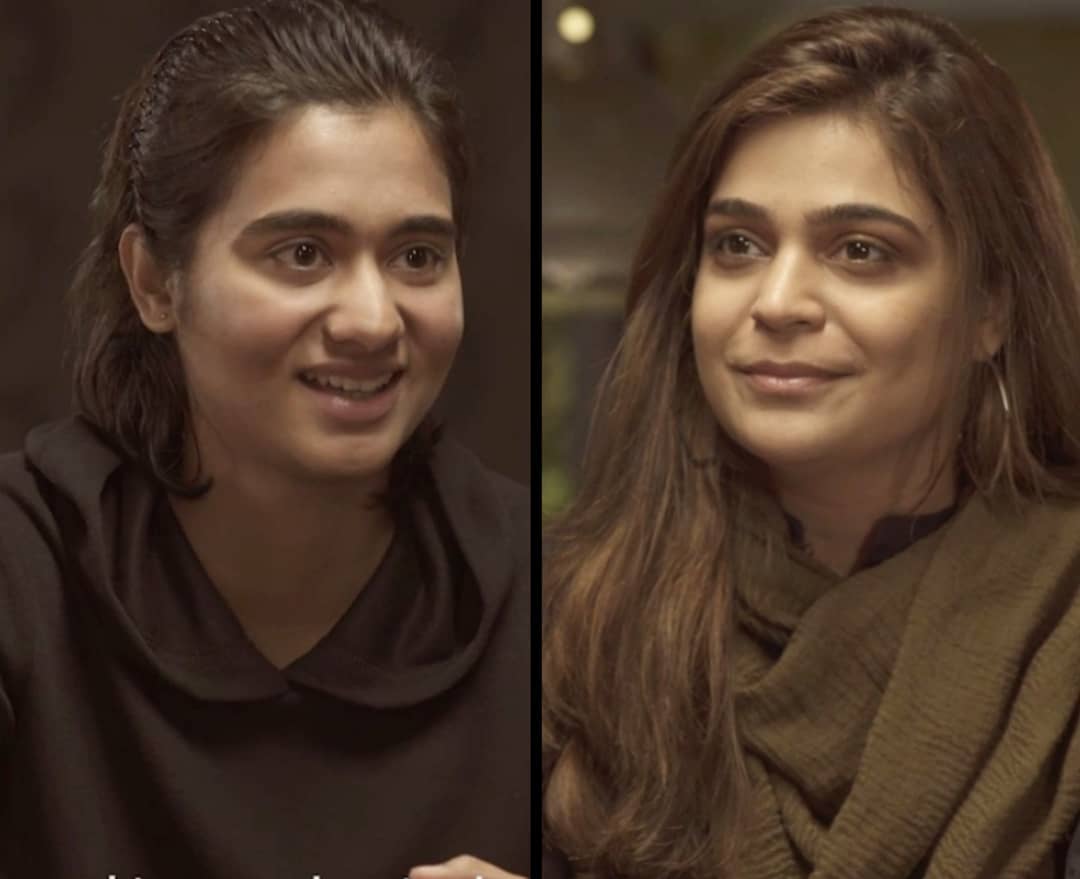 ---
The fourth installment from Kanwal Ahmed's Conversation with Kanwal features 20-year-old cricketer Maham who is Pakistan's fastest female bowler. The player describes her journey from the streets to the stadium, regardless of societal concerns.

"I started playing cricket in 2011, when I was 5 to 6 years old," Maham began. "I used to play with boys, on my street. It was a lot of fun. That feeling was very different and I still miss it sometimes."

When asked how her parents felt about her playing cricket on the streets, the 20-year-old responded, "Until I was around 10-11 it wasn't too much of a problem. However, issues arose as I grew older."




"What will people say? The neighbours talk. Daughters should stay at home," are all the kinds of things Maham had to hear after which she was forced to stop playing. "That was quite a depressing period in my life because I loved playing cricket and it had become a habit, it was part of my routine."

She continued, "Soon enough I found an academy where they train girls professionally. My parents' concern had always been about me playing with boys, so joining this academy didn't seem like a problem. Things eventually fell into place. As long as I wasn't out on the streets playing with guys, log kuch nahi kahenge (society won't make comments)."

Maham then shared how she felt when she played professionally for the first time. "Stepping foot on the National Stadium for the first time was like a dream come true for me. It was an amazing feeling, I can't even explain. I don't think I've ever felt so happy," she said. "Having the chance to play on a proper ground after playing on the streets is just something else."




The star went on to play International Women's Cricket. "At the time, there was no concept of a bouncer but I had always been a fan of fast bowling. I bowled bouncers and they were impressed... they noticed that I was doing something different. That's how I was selected for the Australia tour."

The cricketer went on to reminisce about the time men would refuse to train with her and ridicule her solely based on her gender. "'This girl won't be able to bowl. She's just a girl,'" some of the boys would say. "I took 3 wickets that day. The following morning I found out that one of those three boys had burnt his kit bag and left cricket for good. He never played cricket again because he lost against a girl."

She concluded by sharing that those people who only had negative things to say about her when she used to play on the streets, are the same people who ask for her autograph today.

Have something to add to the story? Share it in the comments below.