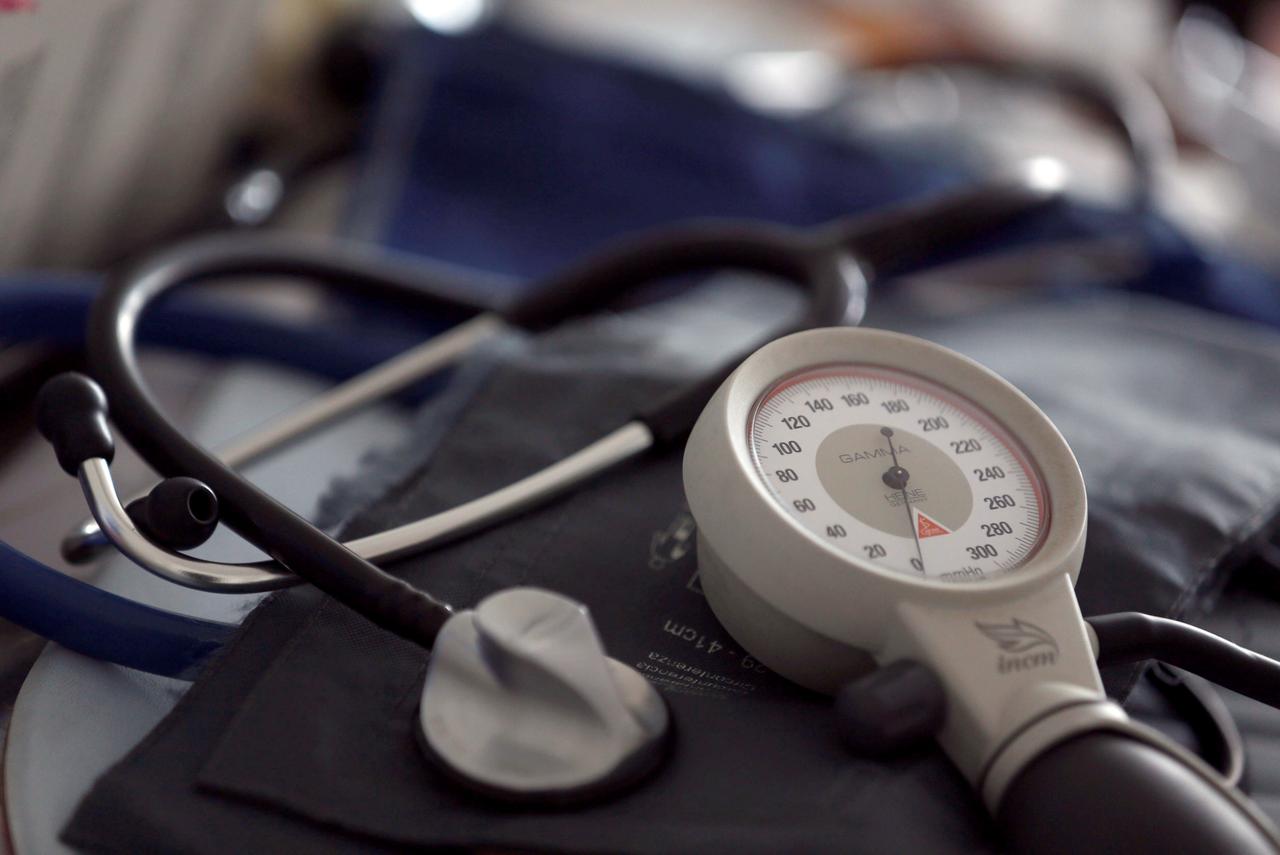 ---
KARACHI: The Sindh government is facing severe difficulties in the hiring trained and experienced doctors in its hospitals as the government on its own cannot make the provision of essential medical facilities possible for the people given their available financial resources.

These views were expressed by the provincial Health Secretary Saeed Awan while addressing the annual conference organised by Pakistan GI and Liver Diseases Society (PGLDS). He added that the assistance and cooperation of the private sector and non-governmental organisations (NGOs) was inevitable in making medical facilities available to everyone in the province. <http://i1.tribune.com.pk/pakistan-gi-and-liver-diseases-society/> "Mistakes can be made by people affiliated with any department or sector but what needs to be done is strengthening the system and institutions so that the number of human lives lost could be decreased," Awan said.

Awan said that the provincial government is now strengthening ties with the private sector and NGOs. The citizens in Karachi and interior Sindh are being provided with standard health facilities through the public-private partnership. Private sector has an important role in the provision of health facilities. "The provision of clean drinking water in Sindh is a big challenge and it is the most primary reason for the rise in liver and stomach-related diseases," he said.

Liaquat National Hospital (LNH) Director Dr Salman Faridi said that doctors were also a part of the society, and like any other people, they can also make mistakes. "We will have to improve our ethical standards instead of blaming each other," he said.

Faridi remarked that exceptional developments were taking place in the health sector all over the world but women and children in remote areas of Sindh and Balochistan are losing their lives over diseases that are easily curable. "Pakistan's problem is not the development in health sector, but the provision of basic health facilities to the people."

PGLDS Head Dr Shahid Ahmed said that every pregnant woman in Pakistan should go through the Hepatitis B and C screening tests so that the transfer of diseases from mother to children could be prevented. He said that Hepatitis B and C was easily curable but only if it was diagnosed early.

PGLDS President Dr Sajjad Jamil said that the purpose of establishing PGLDS was to train young doctors and make them aware about the developments in the field of gastro-intestinal diseases. "The gap between junior and senior doctors in our country is so big and PGLDS is making efforts to reduce this gap. We are ready to assist the government of Sindh in the diagnosis of Hepatitis B and C."

PGLDS Vice President Dr Lubna Kamani said that a healthy diet, regular exercise and weight loss can help in preventing several diseases related to the liver. Many liver-related diseases can become the root of liver cancer if the lifestyle is not appropriate.

Liver specialist from Azerbaijan, Dr Gulnara, addressing the conference said, "Hepatitis D is a disease which is less likely to spread but it causes damage to the liver more as compared to Hepatitis B and C.

Published in The Express Tribune, April 28th, 2019.
COMMENTS
Comments are moderated and generally will be posted if they are on-topic and not abusive.
For more information, please see our Comments FAQ