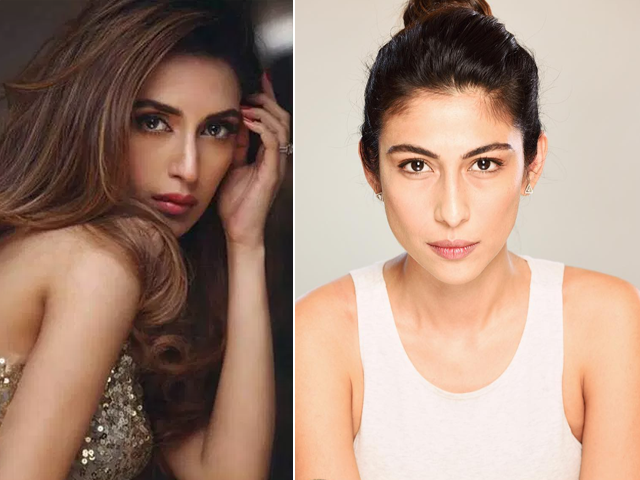 ---
Model Eman Suleman has been quite vocal about protesting against the Lux Style Awards for nominating an accused harasser.

She garnered support from some from within the industry, while others didn't really agree with her stance. Iman Ali was one with the latter thought.

"Our sense of entitlement to quickly judge anyone and jump to conclusions is worrisome, specially in this age of social media," Ali said on Instagram.




She added, "Fame and respect should be earned with hard work in time, not by childish walk outs and social media posts playing judge, jury and executioner."

Suleman wasn't all that impressed with Ali's comments and wrote, "Like I said before, we've worked very hard and it saddens me to see that you denigrate our efforts."

She further questioned, "What about the victims who have suffered at the hands of perpetrators in this industry, and other work places? They never got the chance to work hard and achieve what they could. Instead, the victims ostracised."

Ali responded to this with, "Let's not confuse the issue."

Later, Meesha Shafi lauded Suleman while taking a jibe at the Mah-e-Mir actor and wrote, "There's a new Eman in town. And she's not just beautiful from the outside. The substance she holds within is absolutely stunning. She's not a mere star. She's a meteor. So so much better than the last one."




Suleman replied, saying, ""Here's to women who stand together, and build each other up.

The LSAs on Wednesday issued a public statement addressing the matter. The statement stresses that the nominations of all the categories were based on merit, regardless of any ongoing case.



Have something to add to the story? Share it in the comments below.