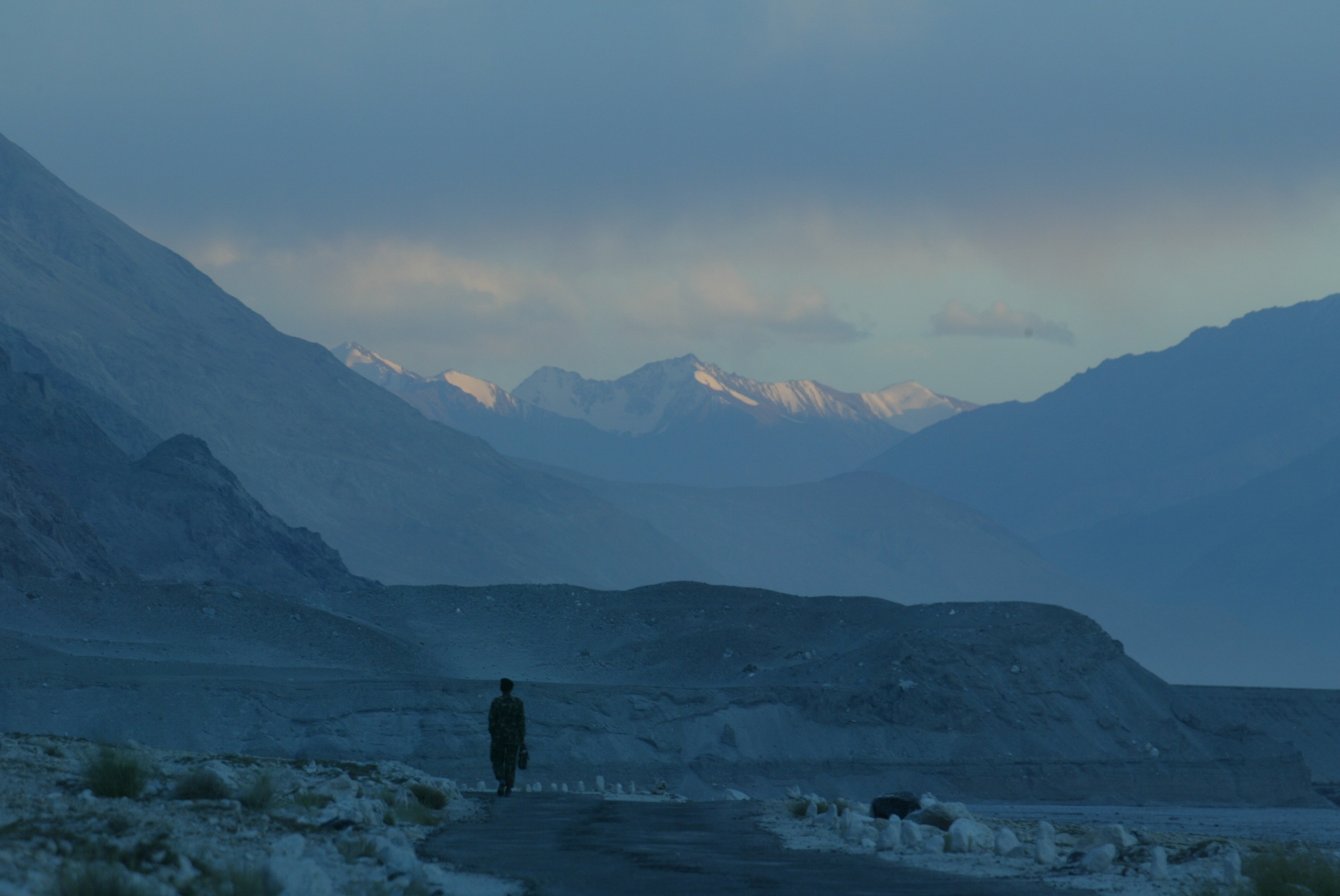 ---
LANDI KOTAL: A tribal jirga, under the banner of the Qabailistan Tahafuz Movement, on Sunday rejected the merger of the erstwhile tribal districts with K-P province and demanded to hold a referendum on the entire process.

They also called for a judicial probe into operation conducted against suspected terrorists in the Hayatabad Phase-VII operation.

This was suggested by elected representatives, notables of the merged districts, political and religious leaders of the seven district and retired bureaucrats — including former ambassador to Afghanistan Rustam Shah Mohmand — who participated into the grand Jirga.

The jirga the leadership stated that even though the tribal areas have been merged, the benefits of the merger have yet to trickle down to the residents of these areas.

They further demanded that the merger process should be halted until the repatriation of internally displaced people of the erstwhile Fata is complete. Thereafter, a referendum should be held on whether they want the districts to be merged or not.

"We will support the decision taken by the residents of the tribal districts," Khyber tribal district notable Malik Salahuddin said, adding that if residents decided against the merger, then the seven districts should be turned into a separate province.

"We demand the political leadership of the seven tribal districts to boycott the upcoming elections for the provincial assembly until a referendum is conducted and we demand full provincial autonomy of the seven districts," said Malik Marjan, a notable from Waziristan.

Former Pakistani diplomat Mohmand stated that merging the tribal districts with the rest of the province and the introduction of police and judicial system will mean the end of their norms and traditions.The jirga passed a unanimous  resolution demanding that a judicial commission should be formed to probe the Hayatabad operation.



Published in The Express Tribune, April 22nd, 2019.
COMMENTS
Comments are moderated and generally will be posted if they are on-topic and not abusive.
For more information, please see our Comments FAQ