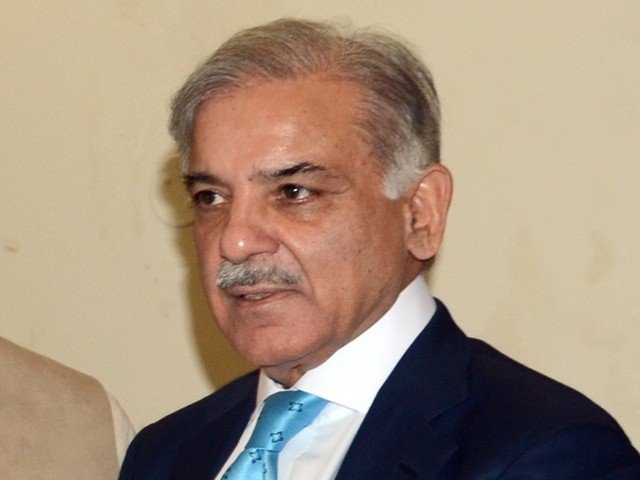 ---
ISLAMABAD: The Supreme Court on Thursday raised questions on Lahore High Court's February 14 decision in which the high court granted bail to the Leader of Opposition in National Assembly Shehbaz Sharif.

The three-member bench headed by Justice Azmat Saeed accepted appeals filed by the National Accountability Bureau (NAB) against the LHC decision for hearing.

Presenting his argument, NAB counsel Naeem Bukhari told the court that LHC's decision was in stark contrast with principles laid out for bail by the apex court. Citing SC rules that "a bail verdict must be temporary: he said that the LHC announced its decision against nine out of 13 merits.

NAB hires Naeem Bukhari to oversee cases against Shehbaz, others

The anti-graft body's counsel further argued that the LHC rejected allegations against Ashiana Housing scandal 'mastermind' Shehbaz on 'ill-intention'. He claimed that the Pakistan Muslim League-Nawaz (PML-N) president indulged in backdoor planning and directed the chief of the land development authority to strengthen his case.

Elaborating further, Bukhari pointed out allegations levelled against Fawad Hasan Fawad, former principal secretary to the ex-prime minister Nawaz Sharif, for owning assets beyond known means.

The court adjourned the hearing and issued notices to Shehbaz and Fawad on May 2.

Shehbaz gets bail relief in NAB references

On February 14, the LHC granted bail to Shehbaz who was arrested by the country's top graft-buster in October due to his alleged misuse of power as Punjab former chief minister in awarding the contract of a housing scheme.

The top accountability watchdog had later filed two references against the PML-N president, respectively related to the Ashiana Housing Scheme and the Ramzan Sugar Mills. However, the LHC divisional bench, comprising Justice Malik Shahzad Ahmad Khan and Justice Mirza Viqas Rauf, granted bail to Shehbaz in both the cases.

The court also granted bail to senior bureaucrat Fawad Hassan Fawad, a co-accused in the Ashiana case, but denied him bail in another NAB reference against his assets beyond means.