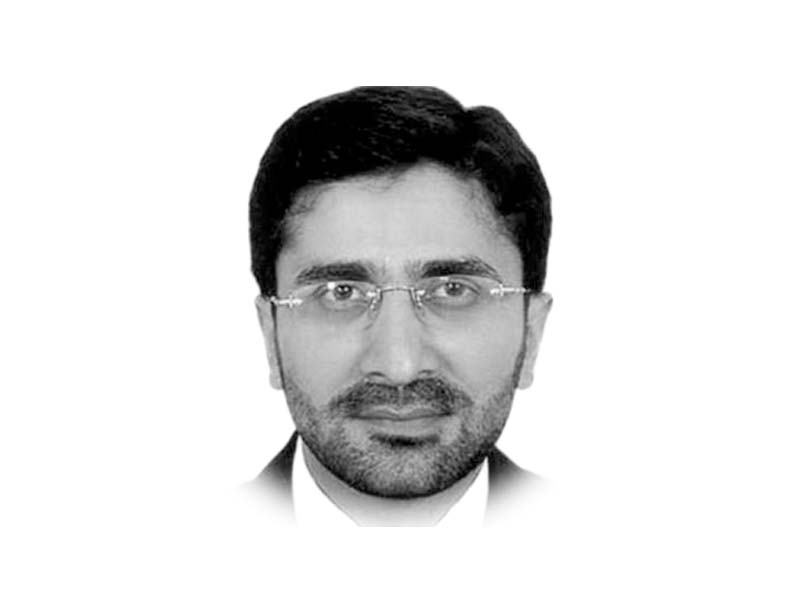 ---
Pakistan's sufferings at the hands of the prevalent energy crisis are far from being over. While the shortfall of electricity and gas leading to load-shedding of these vital commodities is yet to be arrested, energy prices are skyrocketing leaving a vast majority of domestic, industrial and commercial consumers hanging by a thread. In the wake of dismal exploitation of indigenous energy resources, for example, dependency on fuel imports is alarmingly high. Power generation mix is toxic and transmission and distribution (T&D) losses remain rampant.

Over the last couple of decades, the global energy scenario has experienced a historic transformation both in terms of technologies and policies. There is a shift away from coal and oil-based power generation with solar and wind power fast gaining the ground. Energy storage has seen a revolution.

Universities in any society have the prime function to serve as a nation-building institution. Universities and their allied institutions accomplish the goal primarily through teaching, research, training and partnership with other stakeholders. Responding to the developments in the field of energy, in recent decades, universities across the world have revolutionised the subject of energy — energy departments have grown both in number and size, curricula have evolved, research has surged, collaboration with industry has boosted and public awareness has hit new levels. Universities are also actively contributing towards technological advancements through research and development (R&D), solution provision and human resource development.

Pakistan's energy problems seem to be never ending. The roaring circular debt that has reportedly crossed Rs1,600 billion and the ever-increasing energy prices alone are sufficient to do a reality check. The situation demands a reflection by Pakistani academia if it has played its due role in helping the country overcome its energy woes.

In 2006 when the energy crisis emerged, not a single university in Pakistan had a dedicated and vibrant energy department. Thirteen years on, there are few energy departments in place. The overwhelming majority of universities are still ignoring this immensely important field. For those having energy departments this is not enough unless their effectiveness is measured against some key performance indicators and international best practices.

In order to ensure a sustainable energy scenario for the country, universities need to rise to the occasion. They need to deliver qualified and competent energy professionals with expertise covering the maximum spectrum of the energy equation — from resource extraction/production to energy transformation and utilisation, from technical to marketing and entrepreneurial, and from socio-economic to geopolitical domains. Universities to some extent have to deliver a product (graduate) that is desirable in the market (industry). Industry in Pakistan has bitterly failed to comprehend the essence and scope of the field of energy. The country, for example, remains dependent on imports even for the basic components of power plants and distribution. Industry has not created a demand for energy engineers and professionals to be met by universities. It is also time for industry to create energy jobs and help universities boost R&D.

It is also noteworthy that the field of energy offers business worth tens of billions of dollars per year. In the short-to long-term scenarios Pakistan annually needs multi-billion-dollar investment in the energy sector to keep the wheel running.

One also wonders for how long the country will keep importing energy equipment and hiring foreign experts to do site surveys, prepare feasibility reports, and provide and install energy systems? It is time for academia to reflect upon the contribution it is making.

Published in The Express Tribune, April 17th, 2019.

Like Opinion & Editorial on Facebook, follow @ETOpEd on Twitter to receive all updates on all our daily pieces.
COMMENTS
Comments are moderated and generally will be posted if they are on-topic and not abusive.
For more information, please see our Comments FAQ