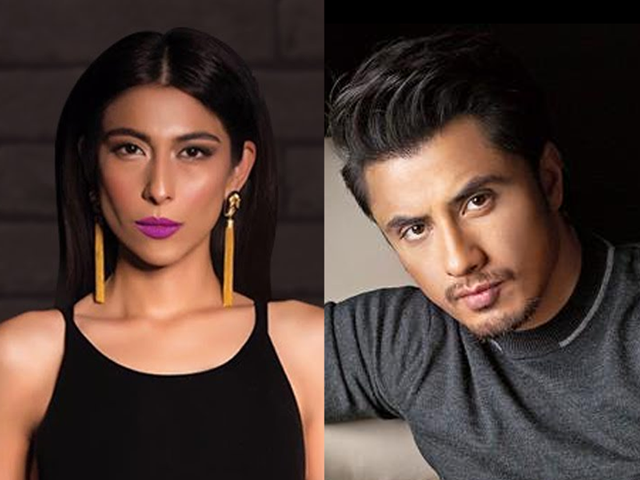 ---
ISLAMABAD: Singer Meesha Shafi on Friday challenged the Lahore High Court (LHC) verdict in the apex court and sought more time to cross-examine witnesses.

The LHC had set aside an earlier lower court directive that had mandated a conclusion to the defamation case by April 15 and instead gave the petitioners and respondents three months more.

Ali Zafar vs Meesha Shafi: Court orders case to be closed in three months

Meesha's lawyer, Ahmed Pansota, had said that "our stance, i.e. the difficulty involved in concluding the trial, including examination of over 40 witnesses till April 15, 2019, stands vindicated today as the Honourable Judge acknowledged the same while enlarging the time period, alongside providing us with the opportunity to approach the court again, if required".

The application filed at the apex court today stated: "The trial court has not allowed delaying cross-examination of the witnesses. It has said that the witnesses will be cross-examined immediately after recording their statements."

"Cross-examining the witnesses is a basic right. It is impossible to cross-examine them without knowing them on the basis of their statements," it stressed.

The application submitted by Meesha at the SC added, "To present a witness is the right of one respondent and to cross-examine them is the right of the other respondent."

Singer Meesha in her application further requested the apex court to declare the LHC's decision null and void and allow the cross-examination of the witnesses.

Meesha Shafi throws major shade at Sadaf Kanwal for her remarks on #MeToo

In April 2018, Meesha had accused singer Ali Zafar of sexual harassment. While the Aya Lariye singer took to the social media to make her voice heard, Zafar responded with legal advances, announcing he would be taking a professional route on the matter.

Soon after, Zafar filed the under-discussion defamation case against the starlet that still remains under trial.