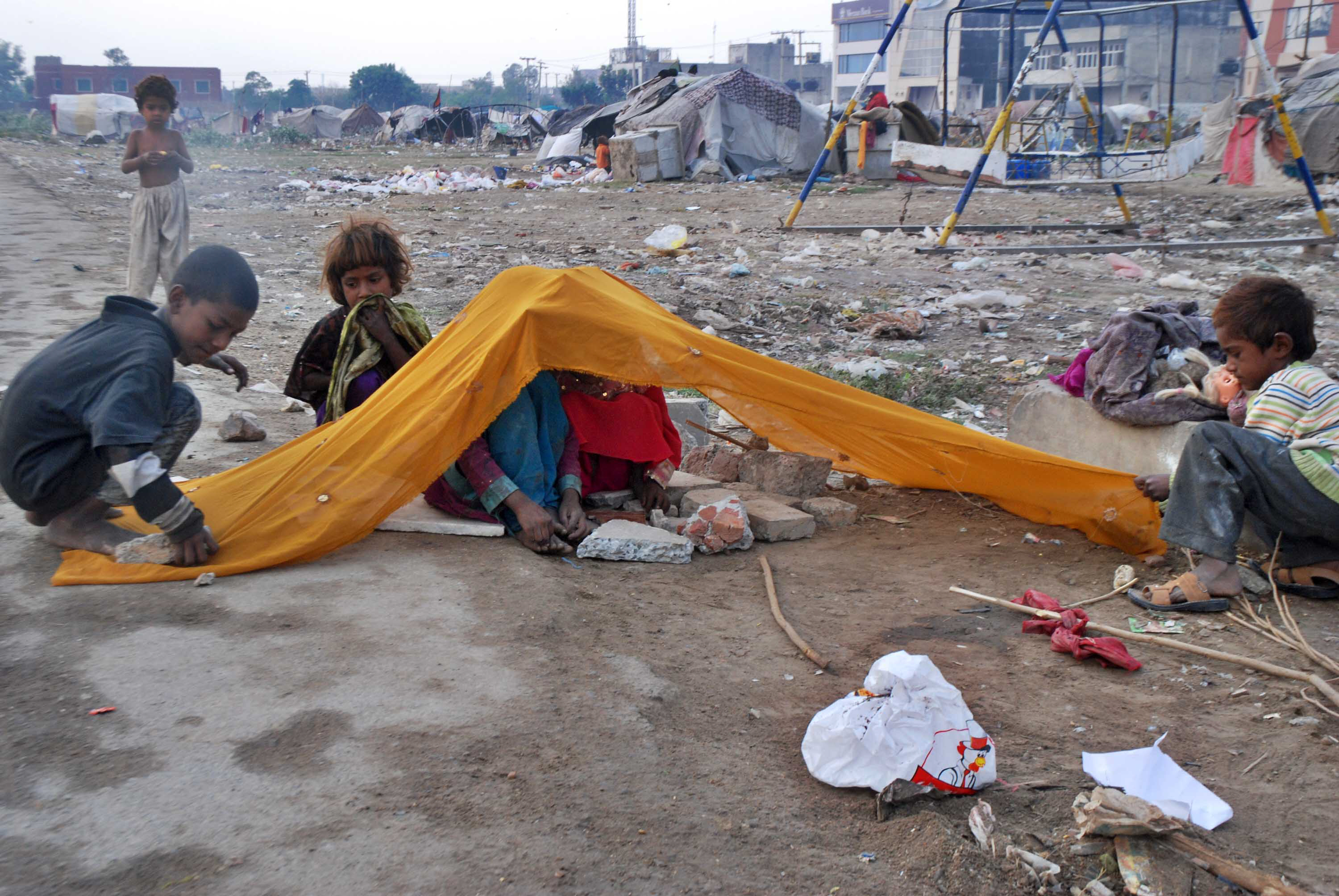 ---
LAHORE:

International Day for Street Children will be celebrated on April 12 (today) across the world. The Child Protection and Welfare Bureau (CPWB) organised an awareness walk in this regard on Charing Cross, Mall Road.

Representatives from various nongovernment organisations (NGOs) will attend the awareness walk. CPWB Chairperson Sara Ahmed said that after implementing an emergency in the province, incidents of children begging have decreased by 60% in Lahore.

Speaking to The Express Tribune, Ahmed says that raising orphans and the homeless is the responsibility of the Punjab government. She said that special teams have been formed to crackdown on child beggars and these will work towards eradicating the phenomenon in Lahore and other parts of the province.

Dozens of children, begging in markets and on highways, have been taken into custody. These children were handed over their parents after paying hefty fines and assuring authorities that they will not force them to beg.

Ahmed added that help is also being taken from the police. She stated that it has also been decided that the punishment against the people involved in forced child labour and physical and sexual abuse against children. According to statistics from CPWB, approximately 800 children have been taken into custody at centres located in eight districts across the province.

There are 50 children in Lahore whose parents or families have not been found as yet. The bureau has released these children's pictures and information. During the past five years, from 2013 to 2018, the bureau has rescued 30,992 children.

In addition, at least 121 newborn children were also brought to the bureau after being abandoned by their parents. Similarly, 117 children were taken into judicial custody while 113 others, who were victims of domestic violence, were taken into custody. Cases were also registered against 489 suspects for forcing children to beg and for physical and sexual violence against children. Approximately, 25,766 children were reunited with their parents during the five years.


COMMENTS
Comments are moderated and generally will be posted if they are on-topic and not abusive.
For more information, please see our Comments FAQ